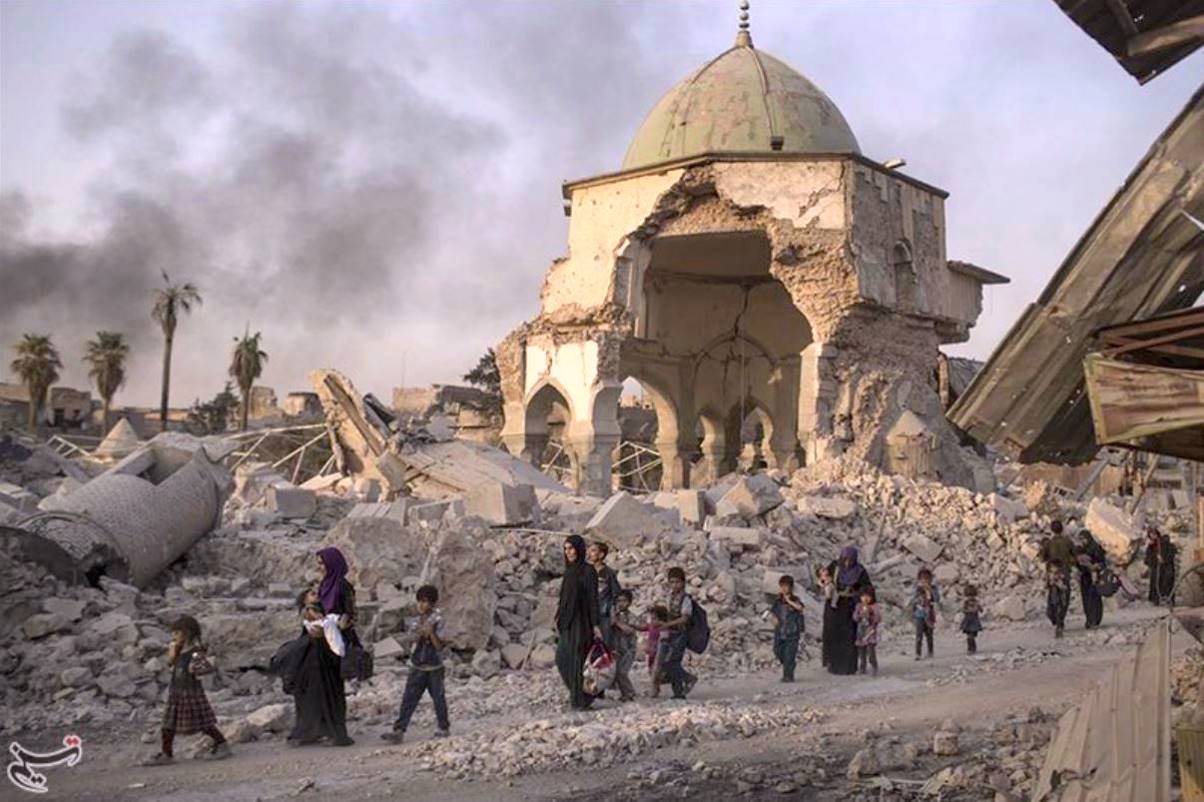 This international conference will address the complex relationship between citizenship, power-sharing and equal human rights across ethnic and religious divides in conflict-ridden societies. The UN Special Rapporteur on Minority Issues, Dr. Fernand de Varennes, is among the keynote speakers.
Venues: Norwegian Nobel Peace Institute and Fritt ord, Oslo
The conference is organized by a network initiative on human rights, inclusive citizenship and minority/majority relations, coordinated from HL-senteret in cooperation with PRIO and other research institutions and organizations affiliated with the network.
The network initiator and coordinator, Ingvill Plesner is also responsible for the program and planning of this conference (i.t.plesner@hlsenteret.no).
The conference is free and open to all, but has limited access, and deadline for registration is May 30th.
Please follow this link for more information and registration.