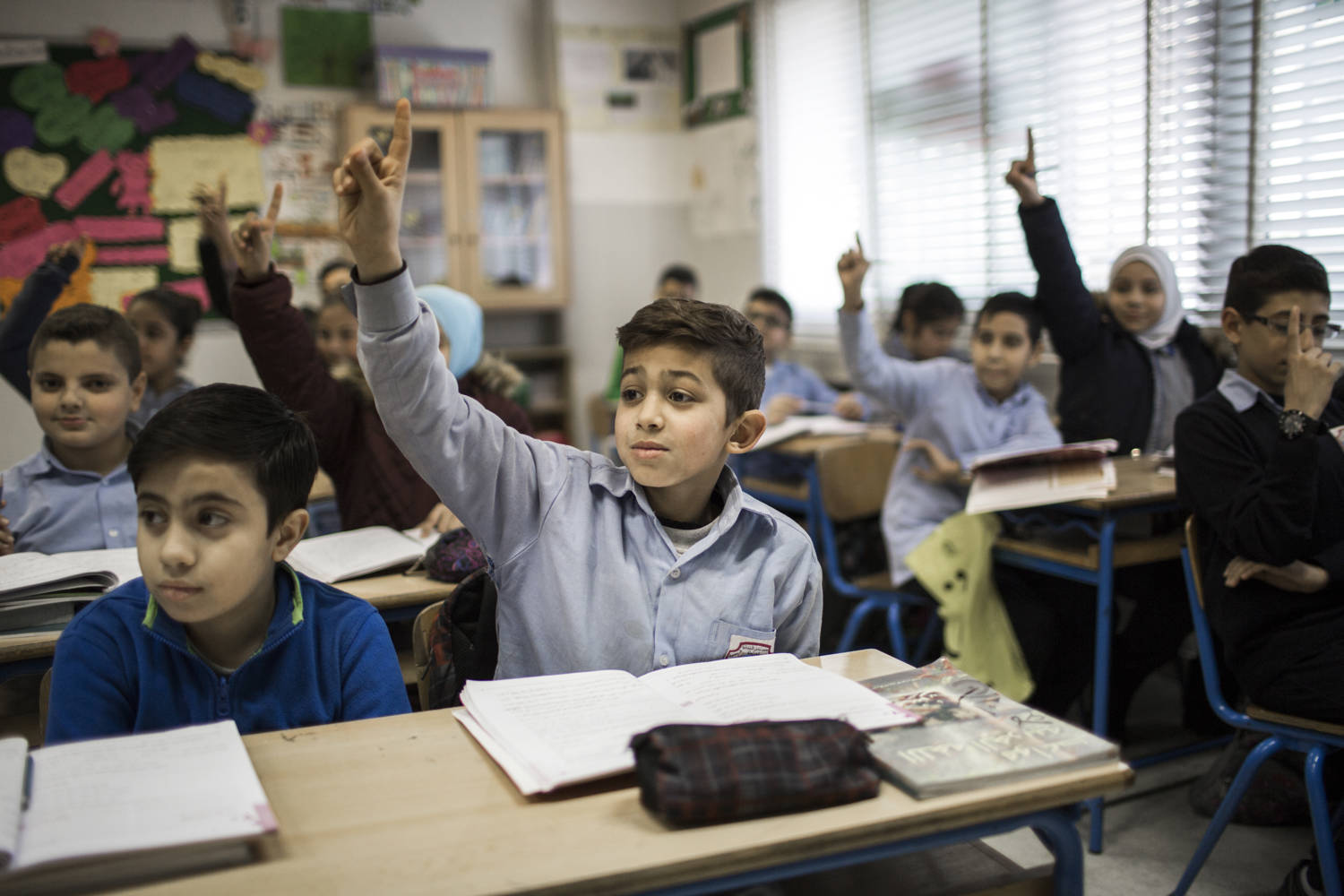 Education in situations of conflict and crisis is central in efforts to protect children and youth in the near-term and fostering peaceful coexistence over the longer-term. But how can education enable individuals and communities to build durable futures when there is great uncertainty about where these futures will be? The REBuilD project addresses these questions through fieldwork amongst Somali refugees in Kenya and Syrian refugees in Lebanon.
PRIO and the Norwegian Centre for Humanitarian Studies (NCHS) invite you to join an informal seminar on refugee education. Vidur Chopra, an expert on refugee education, will provide first insights from fieldwork amongst Syrian refugees in Beirut, carried out from October 2018 to January 2019. Cindy Horst, research director at PRIO and project leader, will chair the seminar and facilitate an exchange between researchers and practitioners.
The REBuilD project aims to develop systematic approaches to connect academic knowledge to policy and practice. It includes a Refugee Education Community of Practice to help develop, pilot and implement Open Source curriculum and pedagogic practices. The project furthermore will create educational comics in collaboration with http://positivenegatives.org/.