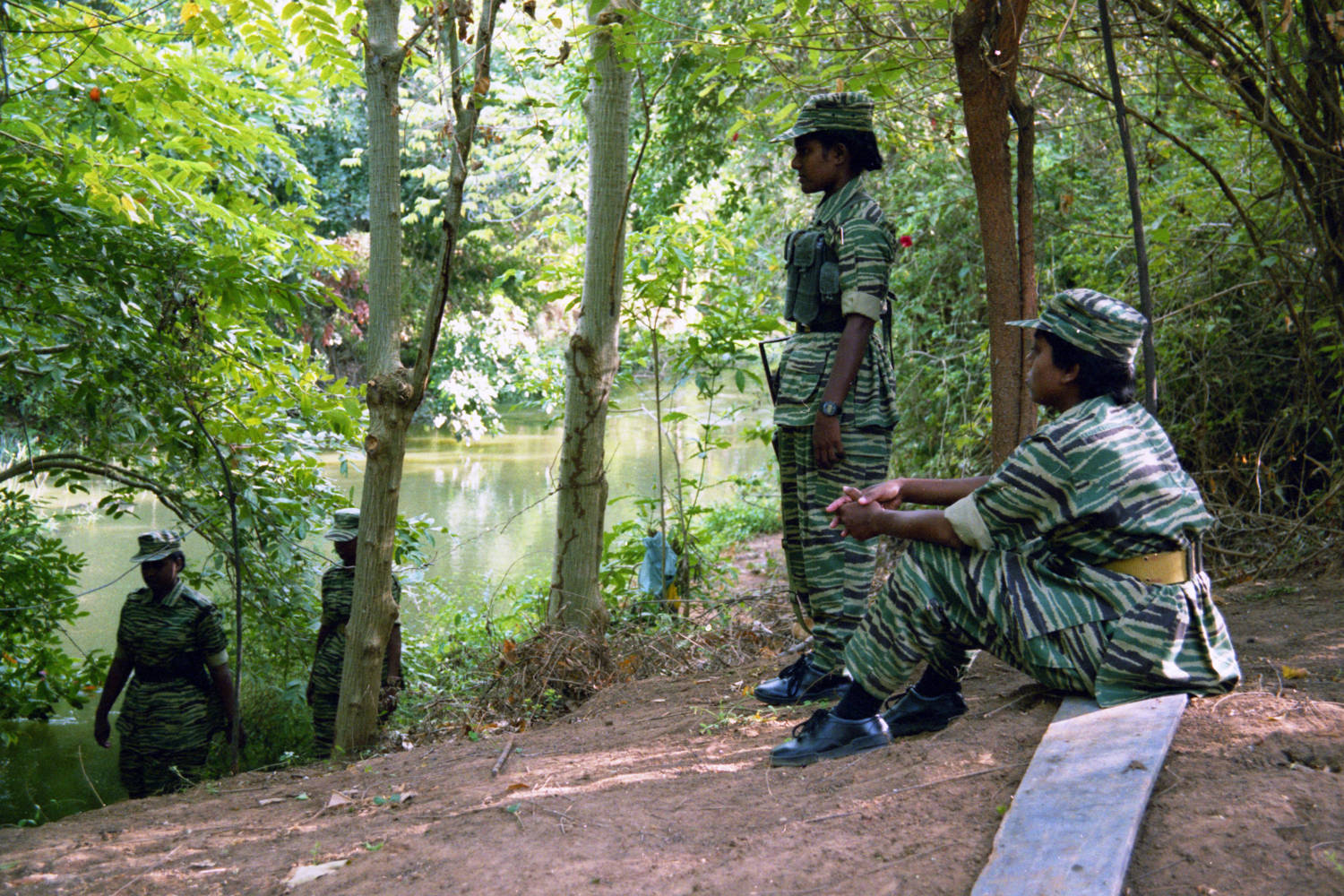 In the past five years there has been a sharp increase in the number of conflicts in the world, according to the UCDP Armed Conflict Data. We have also seen some of the bloodiest conflicts in several decades. However, there have also been important developments in the world in the last year. IS has been defeated in Syria, there is a very fragile ceasefire in Yemen and Nigeria experienced an election with very little violence.
In this seminar we will presented the newly released 2018 UCDP Armed Conflict Data to explore how trends in conflicts have developed in 2018. However, we will also seek to explore what is underneath these numbers by looking at some overlooked and hidden trends.
How has the status of IS developed, especially seen in the light of the recent Sri Lanka attack?
How are conflicts between non-state actors shaped by – and shaping – civil conflict dynamics, for example in Libya after the fall of Gaddafi?
Join PRIO researchers and outside experts for a discussion of the latest, up-to-date conflict data, and how this impacts our understanding of the world today.
Chair: Henrik Urdal, PRIO Director
Speakers:
Håvard Nygård – Conflict Trends 1946-2018
Siri Aas Rustad – IS Conflict Trends
Iselin Frydenlund – IS's role in Sri Lanka
Ida Rudolfsen – Non-state conflict trends 1989-2018
Nic Marsh – Non-state conflicts in Libya
Mauricio Rivera Celestino – Mexico - What is missing in the non-state conflict data?
Comments: Peter Wallensteen
This seminar is part of PRIO's 60th Anniversary celebrations.
A light lunch will be served.