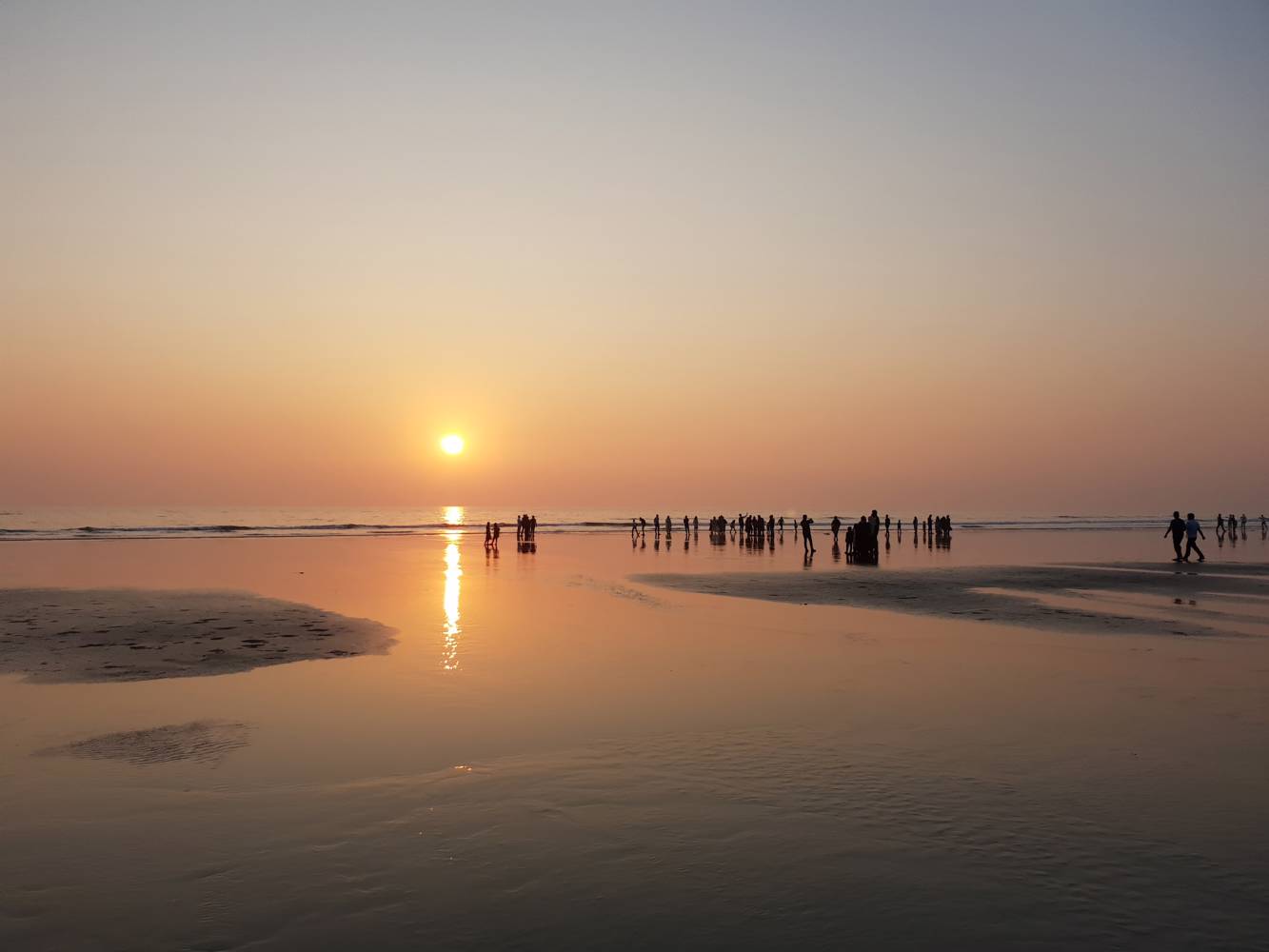 What are the major valid environmental concerns of today? What can be said about the ability of humanity to address, adapt to, and solve key environmental challenges? What is the appropriate communication strategy for these challenges - through emphasizing hope, or despair?
Peace Research Institute Oslo (PRIO) and WWF Norway have the great pleasure of inviting you to an exclusive seminar with Professor of Psychology at Harvard University, Steven Pinker.
Introductions and short remarks by Ine Marie Eriksen Søreide, Minister of Foreign Affairs of Norway, followed by panel discussion moderated by the Political Editor of Aftenposten, Trine Eilertsen.
Panel
A light breakfast will be served.
This event is invite-only. For more 60th anniversary events at PRIO please click here.
wwf logo
        ![wwf logo](https://cdn.prio.org/cdn_image/WWF-logo-93D7960C39-seeklogo.com.png?x=480&y=720&m=Scale)