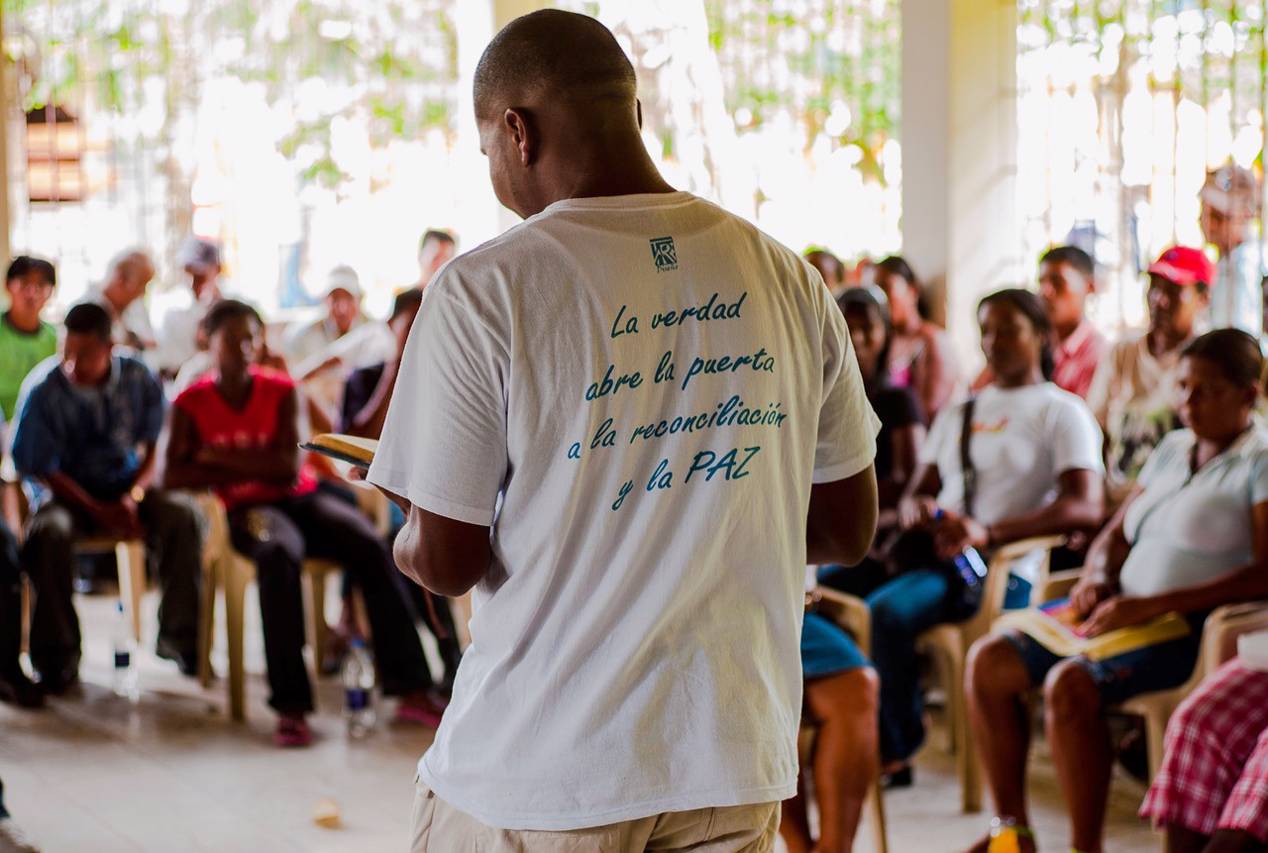 In 2016, after more than five decades of armed conflict, the Colombian Government and the rebel group FARC signed a peace agreement. Three years on, we ask: Will Colombia consolidate its fragile peace or are we at the doors of renewed armed conflict? What is the status of the implementation of the peace agreement? And: In what ways can questions of transitional justice explain underlying political tension and polarization in Colombia?
In this PRIO seminar we take an in-depth look at the underlying struggles over questions of transitional justice, the status of the implementation of the peace agreement and the violence in Colombia today.
This analysis is informed by the situation in Colombia after the local elections take place on 27 October. What are the main challenges for the peace process under President Duque, and how can the local elections impact this?
The seminar will start off with 5-10 minute presentations from the speakers, followed by a Q&A with the audience.
Speakers:
Borja Paladini Adell, Practitioner in Residence at PRIO
Dag Nagoda, Norway's Special Representative to the Colombian peace process
Martha Rubiano Skretteberg, Secretary-General, Caritas Norway
Sandra Saenz Sotomonte, defender of land, territory, environment and peace in Santander and representative of the Plataforma de Incidencia Política de Mujeres Rurales Colombianas
Bård Drange, Doctoral Researcher at PRIO
Chair: Håvard Mokleiv Nygård, Research Director and Senior Researcher, PRIO
A light afternoon snack will be provided.