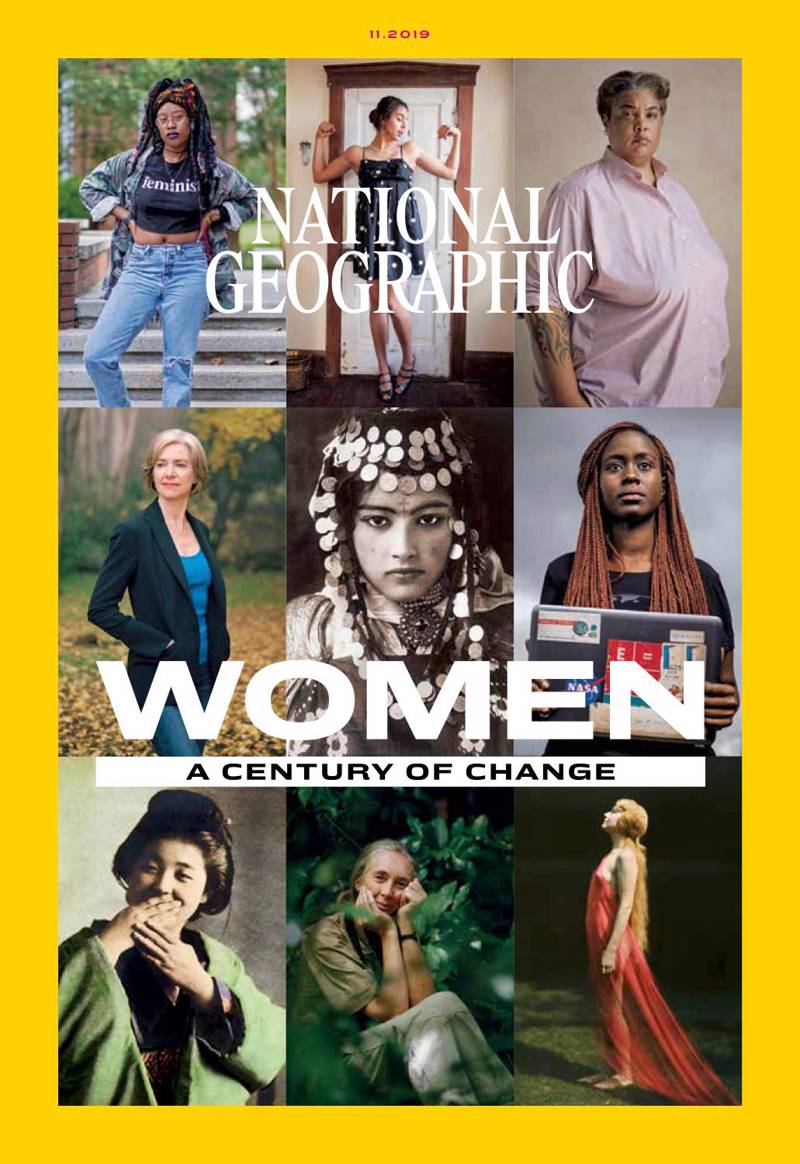 The Women, Peace and Security Index is one of the most comprehensive measures of women's well-being around the world. While no country is perfectly equal, there are clear global trends in which regions and countries fare best and worst.
The WPS Index is a collaboration between PRIO and theGeorgetown Institute for Women, Peace and Security (GIWPS) that goes back to 2016. Funded by the Norwegian Ministry of Foreign Affairs, the Index ranks countries based on indicators of women's inclusion, security, and access to justice. The updated 2019 report includes 167 countries.
The 2019 launch during Oslo Peace Days marks the first time it is possible to track trends related to women's safety, inclusion and access to justice around the world. At this event, experts will present the most recent findings showing conflict trends, downward turns, and success stories. The focus will be on the Middle East and Africa, where there have been both major losses and gains.
Programme
Welcome by Torunn L. Tryggestad, Deputy Director of PRIO
Opening remarks by Marita Sørheim-Rensvik, Norwegian Special Envoy for Women, Peace and Security
Presentation of the Index, Marianne Dahl (PRIO)
Security dimension of conflict trends, and their impact on the WPS Index, Scott Gates (UiO and PRIO)
The sad story: the Middle East, Kristian Berg Harpviken (PRIO)
The success story: Africa, Siri Aas Rustad (PRIO)
Seasonal refreshments and sparkling wine will be served after the presentations.
Oslo Peace Days: See the full programme by following this link.