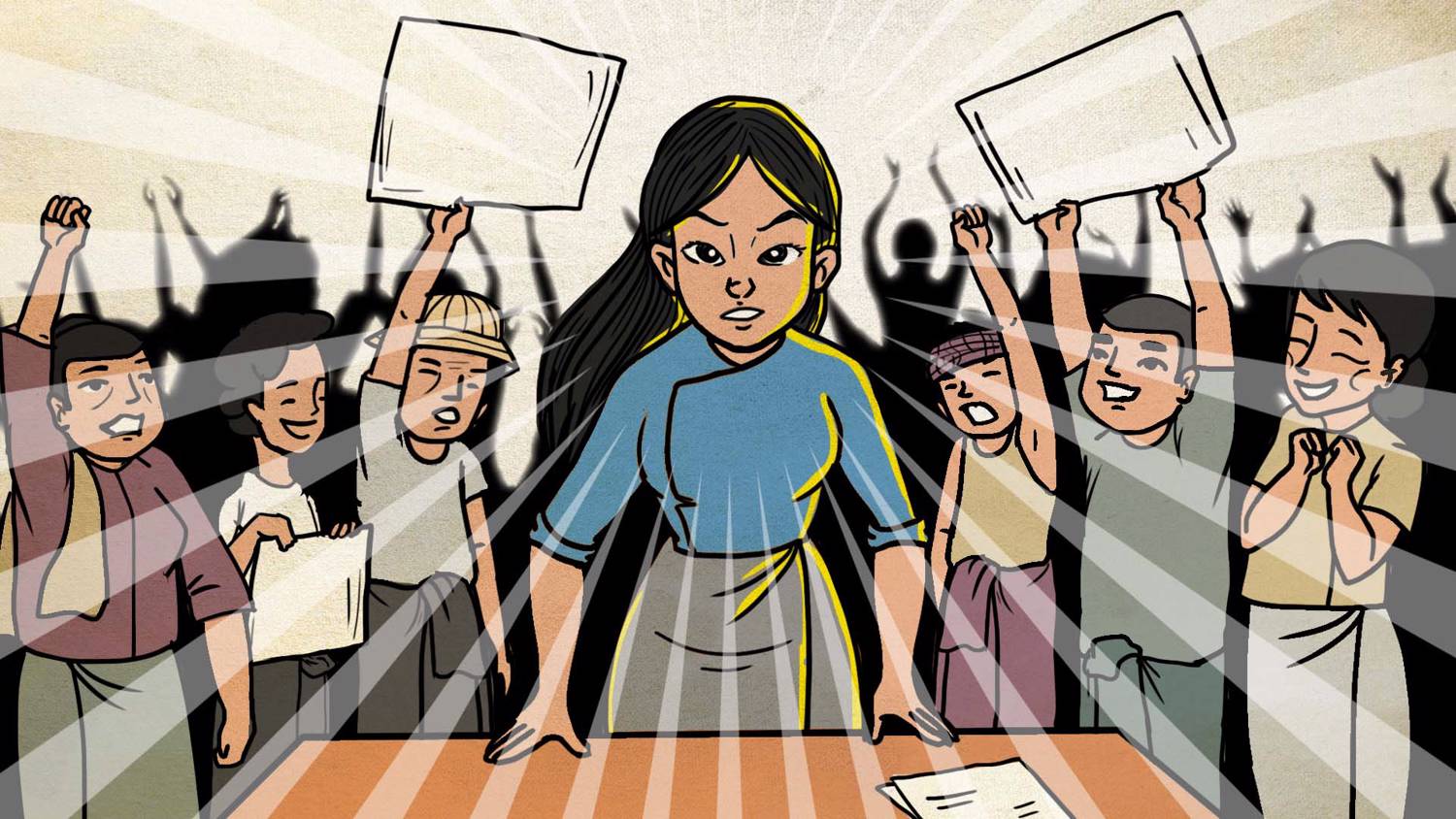 In this event oneveryday resistance during wars and dictatorships, we will explore the question of what motivates individuals to take action for social justice when doing so involves great risk and uncertainty.
We learn from experiences in Myanmar, Syria and Somaliland, and meet remarkable individuals for whom fighting for justice and equality was their main motivation to engage in protests, but also to provide humanitarian aid or education, or express themselves critically through their art work.
The event also launches our virtual exhibition on societal transformation in conflict contexts publicly for the first time.
You do not need to register for this event. It is a good idea to be a bit early!
This seminar is part of National Science Days [Forskningsdagene] 2021.