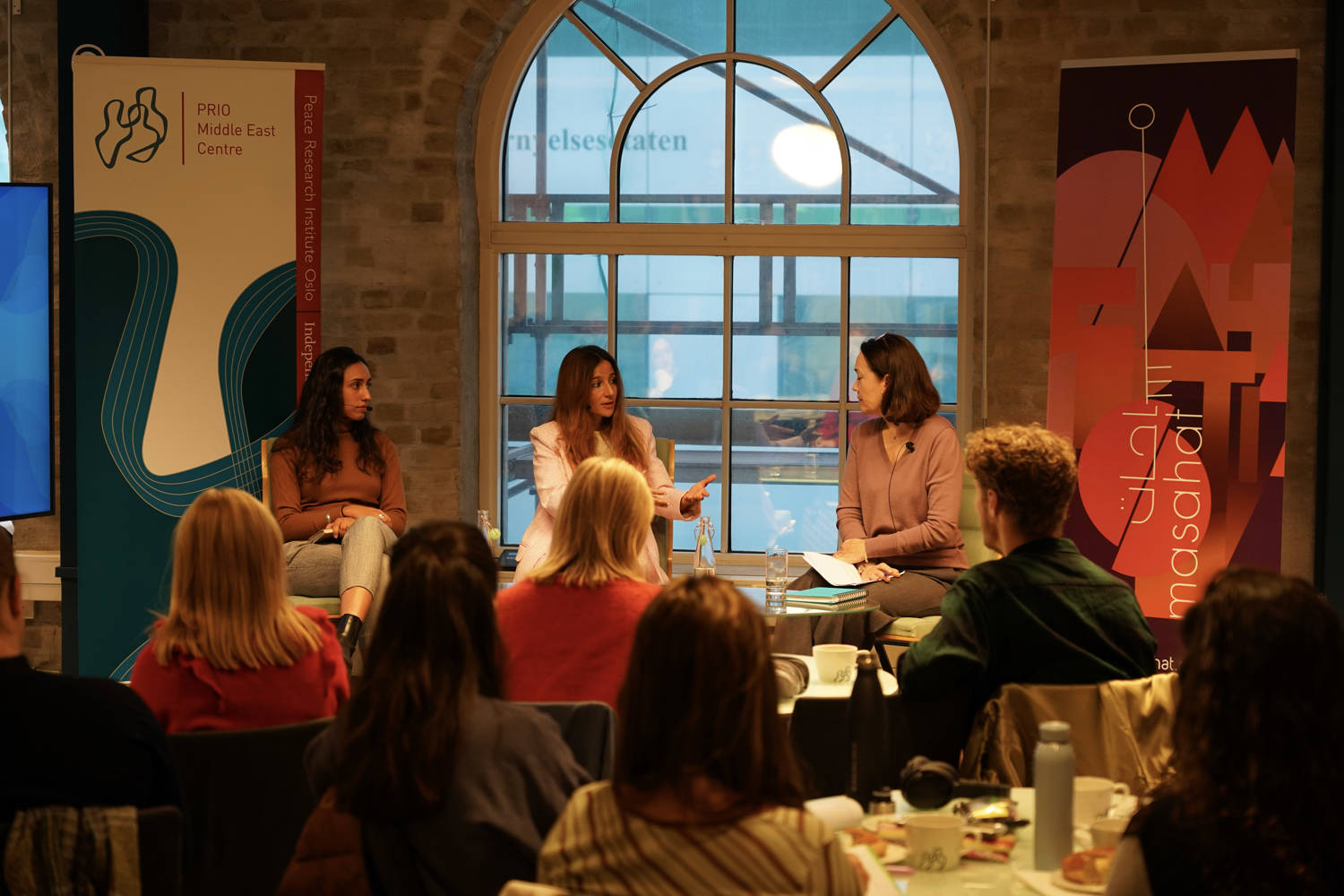 How do the environmental and climate crises intersect with social inequality in the Middle East and North Africa? How do we root environmental and climate debates within the region in social justice and equity concerns?
The concept of Just Transition has become a keystone of the post-Paris Climate Agreement policy world, while many activists and frontline communities claim that it has lost its original meaning. With the next two Conference of Parties (COP) meetings taking place in the MENA – COP27 in Egypt and COP28 in the UAE – how do global debates over Just Environmental Transitions play in the region? What do just transitions in energy, food systems, and water management mean for populations across the region? And is this an adequate framework for organizing ecological solidarity and activism in MENA?
Norwegian private sector investments are part of the equation. How does Norwegian investors, with their expressed commitments to social justice, relate to the just transitions agenda when engaging in the region?
The event will be moderated by Pinar Tank, Senior Researcher with the PRIO Middle East Centre.
Speaker
Sarine Karajerjian is Program Director of the Environmental Politics program at the Arab Reform Initiative (ARI). Prior to working at ARI, she worked for 15 years at the Issam Fares Institute for Public Policy and International Affairs at the American University Beirut (AUB). Her previous work covered strategic management, fundraising and outreach, and partnerships and grants management. She is currently pursuing a PhD in Anthropology at the Ecole des Hautes Etudes en Sciences Sociales (EHESS) in Paris and writing her dissertation on the exile and trauma of Syrian refugee women in Beirut. She holds a Masters' degree in Environmental Policy Planning and a Bachelor of Science in Environmental Health from AUB.
Commentator
Aïda Delpuech is an independent journalist currently based in Tunis. Passionate about ecology, she mostly covers and investigates themes related to the biodiversity, energy transition, agriculture, pollution, and agri-food in the Mediterranean. She is also the North Africa coordinator for the Environmental Investigative Forum.
MidEast Breakfast
The PRIO Middle East Centre hosts a series of breakfast seminars, catering to Oslo's diverse community of MidEast watchers. The series will draw attention to current issues, and discuss those in the light of historical, regional and global trends. The MidEast Breakfast provides an opportunity to combine breakfast with food for thought in a compact one-hour format.
This event is a collaboration between the PRIO Middle East Centre and Masahat festival for Arab Arts and Culture, which is hosting a number of event at different venues in Oslo during the week 20-25 September (https://masahat.no/)