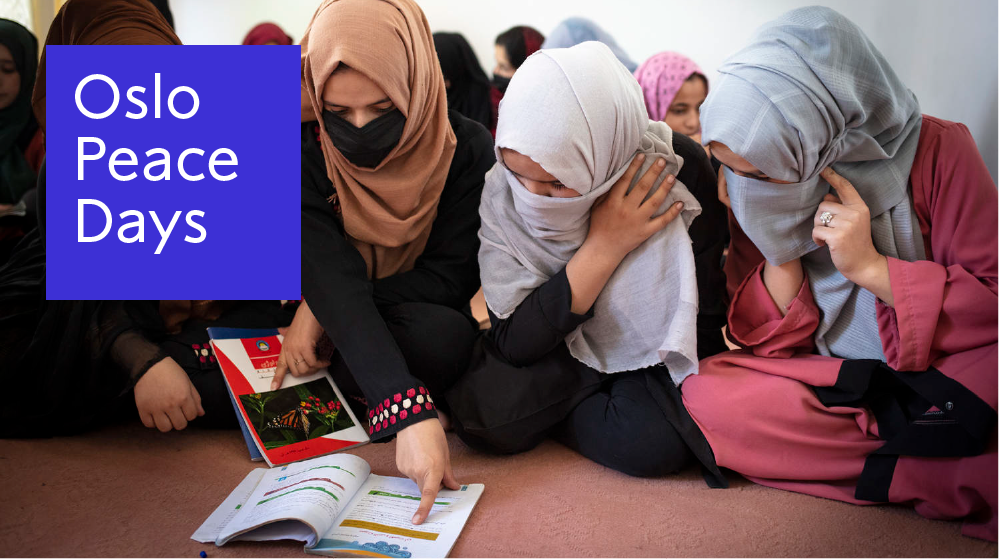 The Peace Research Institute Oslo (PRIO) and the Georgetown Institute for Women, Peace and Security are convening a panel discussion on the fourth edition of the global Women, Peace and Security (WPS) Index in Norway. The WPS Index is a major innovation, ranking 177 countries in terms of the status of women. The latest edition of the index features new country rankings, deep-dive analysis into political violence targeting women, a spotlight on conflict trends in 2022 and sub-national data for Colombia and Ethiopia. The WPS index bridges insights from gender and development with peace and security indices. It is structured around three basic dimensions of women's well-being:
Inclusion (economic, social and political)
Justice (formal laws and informal discrimination)
Security (at the family, community and social levels)
Join the panel as the results of the 2023-2024 Index are discussed. Panelists will discuss how the results can advance women, peace and security commitments and support the 2030 Sustainable Development Agenda, as well as how policymakers, civil society and the private sector can use its rankings to hold governments accountable, set priorities, spotlight achievements and analyze risk.
Speakers
Torunn L. Tryggestad, Deputy Director of PRIO, and Director of PRIO's Gender, Peace and Security Centre
Elena Ortiz, Research Manager for the Women, Peace and Security Index, Georgetown Institute for Women, Peace and Security and Lead Author of the Women, Peace and Security Index
Siri Aas Rustad, Research Director and Project Leader, PRIO
Signe Gilen, Special Envoy on Women, Peace and Security, Ministry for Foreign Affairs
Kjersti Fløgstad, Director, Nobel Peace Centre
A light breakfast will be served. Copies of both the summary and the full report will be available at the event.