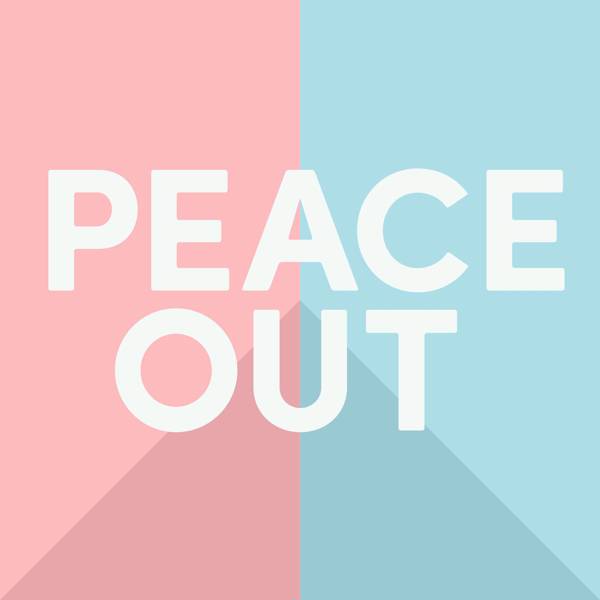 ​PRIO Doctoral Researcher Jenny Lorentzen is interviewed on the Peace Out Podcast on gender in peace and conflict.

​The podcast, which is hosted by Phds Ada Nissen and Mathilda Lindgren, can be found on iTunes and Soundcloud, as well as on Facebook.

Lorentzen is a part of the PRIO Centre on Gender, Peace and Security.