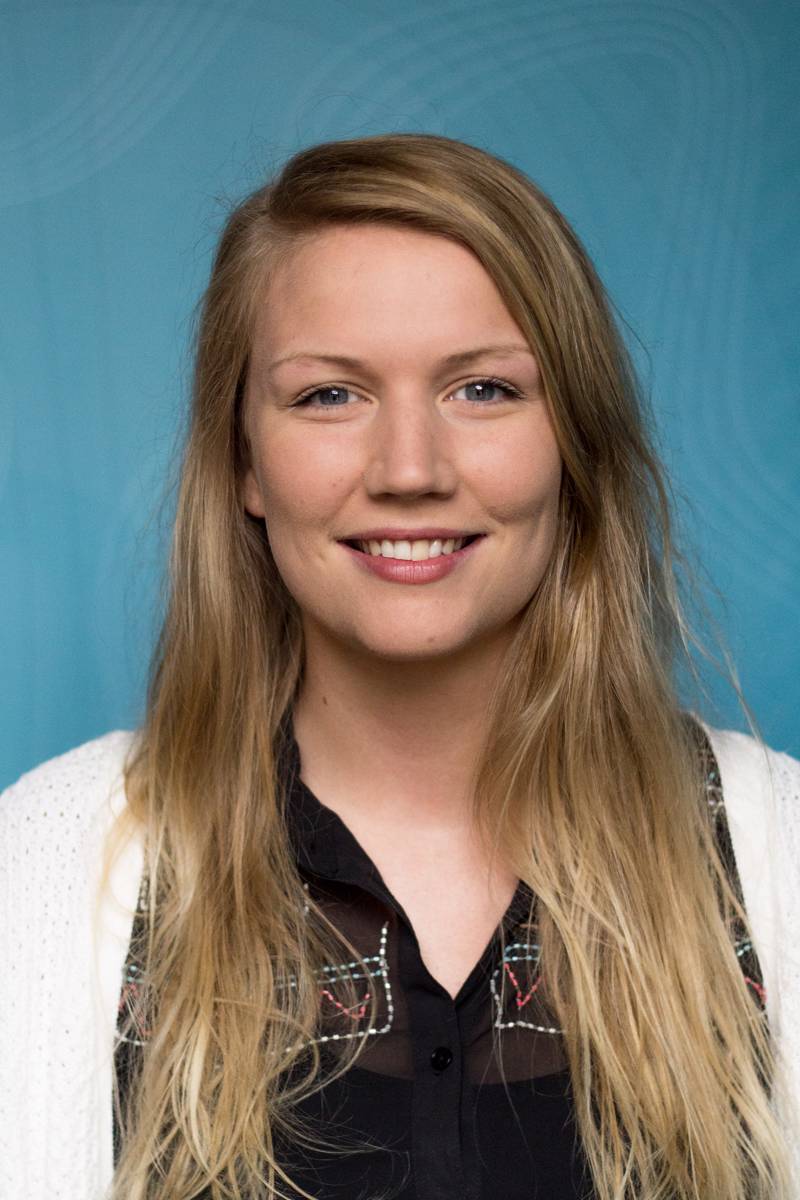 We are proud to congratulate two young PRIO scholars, who are on top of the list for the Jacek Kugler Political Demography and Geography Student Paper Award, which is awarded at the ISA conference starting in Baltimore tomorrow.
The winner of this year's award is Ida Rudolfsen with her paper "Igniting the Fire? State Institutions, Food Price Shocks and Urban Unrest", which was considered the best graduate student paper within the Political Demography and Geography Section presented at last year's ISA conference.
The runner-up is Jonas Nordkvelle with his paper "Randomized Rain Falls on Political Groups: Discovering an Average Causal Effect of Climate Variability on Armed Conflict Onsets".