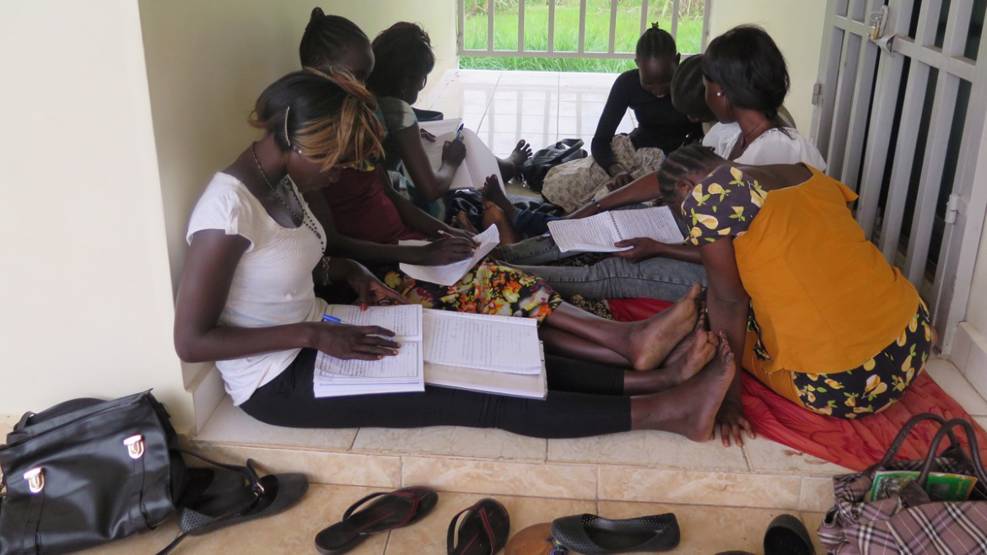 April 27, PRIO researchers will present results and policy recommendations from projects concentrating on Women, Peace and Security in vulnerable- and post-conflict states.
Research Director and Professor Cindy Horst, 'Gender in Politics in Somalia: Access and influence in a post-conflict state'.

Senior Researcher Gudrun Østby, 'Female Empowerment in Eastern DRC: A PRIO-ICART Partnership'.

Research Professor Kristin Bergtora Sandvik, 'The Significance of Political Organization and International Law for Displaced Women in Colombia: A Socio-legal study of Liga De Mujeres'.
All three projects have been funded by the research program NORGLOBAL. Torunn Tryggestad, Senior Researcher and Director of the PRIO Centre on Gender, Peace and Security, will chair a panel discussion on Policy implications and the way forward.
The conference is organized by the Research Council of Norway, Norad and the Ministry of Foreign Affairs.
Date: Thursday, April 27, 2017
Time: 8.15 - 13.15Place: Norad, Auditorium 1st floor, Bygdøy allé 2, 0257 Oslo
For more information, the full program and registration please follow this link.