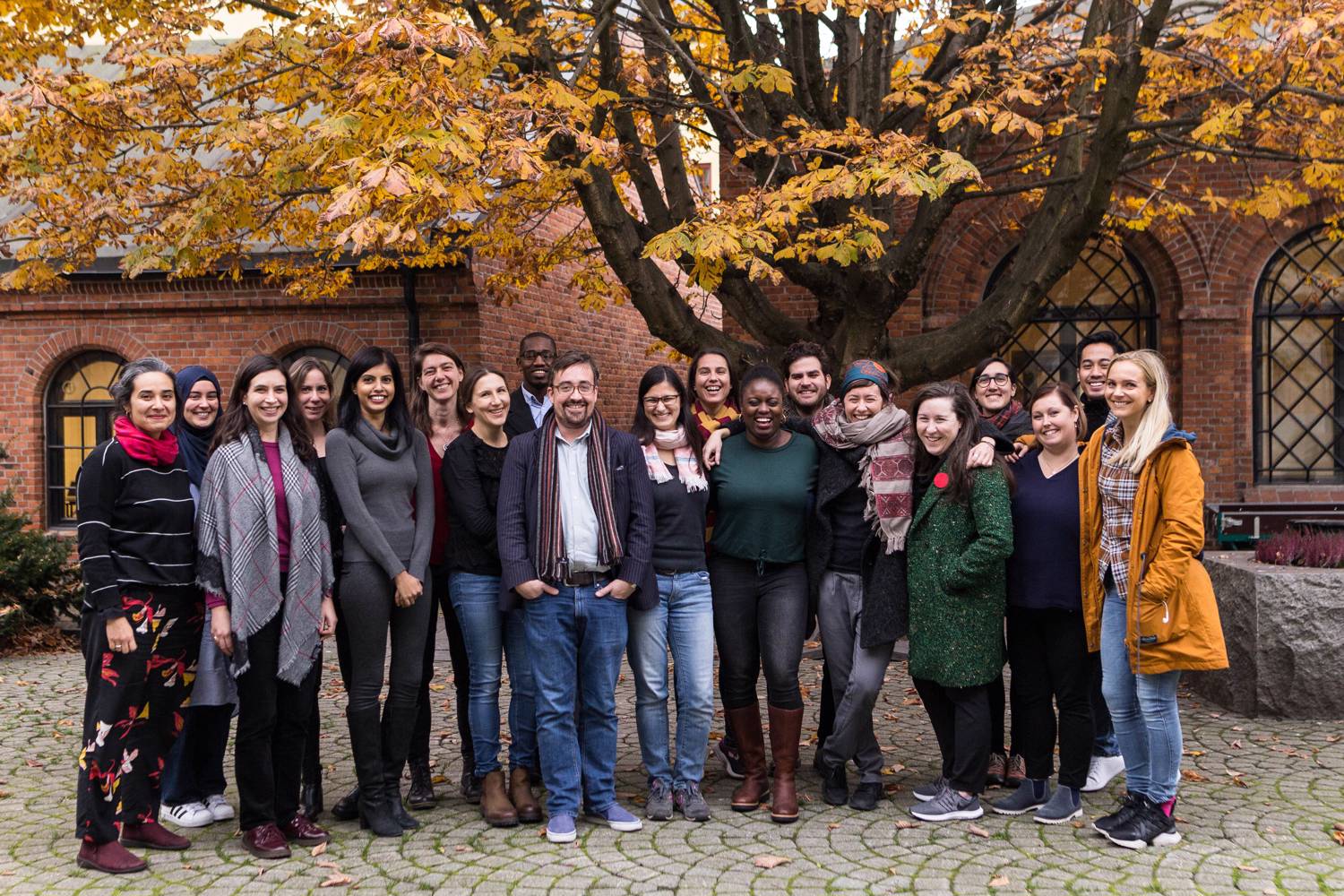 Last week the Research School on Peace & Conflict held a course titled "Migration research and contestations over migration: Conceptual approaches, ethics and communication". There were 18 participants from universities across Europe and North America, researching across the full range of migration processes and experiences, from the perspectives of refugees and other migrants, societies of emigration and immigration, civil society, as well as governments. They also reflected a mix of disciplines and geographical contexts.
"[We heard] thought-provoking reflections on research ethics, impact and categories," said Marta Bivand Erdal, who co-taught the course with Cindy Horst and Jørgen Carling.
The Research School is also holding a symposium November 4-5 for research school members.