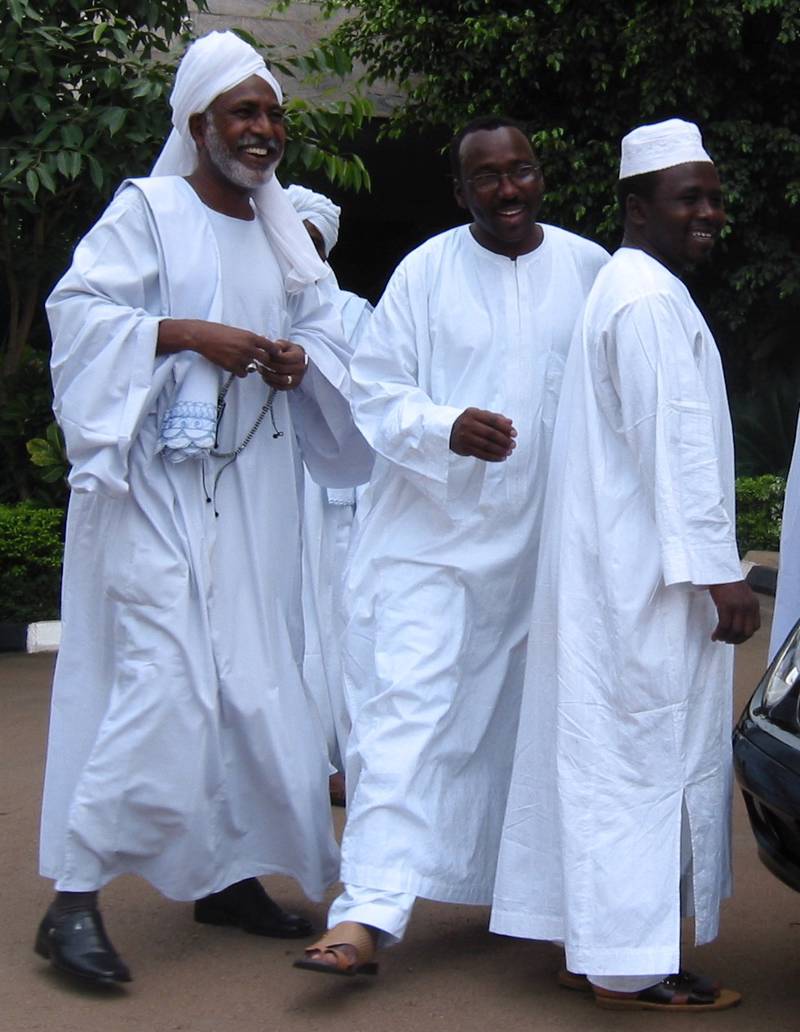 What makes peace negotiations fair?
This is the over-arching question asked in the project On Fair Terms: The Ethics of Peace Negotiations and Mediation, which has now received three years of NORGLOBAL funding from the Research Council of Norway.
Congratulations to project leader Henrik Syse, and the other project participants: Kristoffer Lidén (PRIO), Kwesi Aning (KAIPTC), Fitriani (CSIS), Cedric de Coning (NUPI), Eli Stamnes (NUPI), Harry Tzimitras (PRIO Cyprus Centre), Zenonas Tziarras (PRIO Cyprus Centre), Torunn L. Tryggestad (PRIO), Gregory M. Reichberg (PRIO), Nadim Khoury (PRIO), Wenche Hauge (PRIO), Kristian Berg Harpviken (PRIO), Jenny Lorentzen (PRIO), Isabel Bramsen (University of Copenhagen) and Eric Stollenwerk (Freie Universität Berlin).
What difference do debates about ethics and philosophy make for on-the-ground peace negotiations?
Discussions about ethics and philosophy can sometimes feel far removed from the concrete needs of diplomats and negotiators in high-pressure mediations. However, policies and mandates – whether they come from the United Nations or individual governments – often lack cohesiveness.
More concerningly, they can also work against one another when they are not grounded in a shared understanding of what constitutes fairness, and to whom those policies and mandates are to be considered fair. This can have direct consequences for the success and legitimacy of peace negotiations.
This raises the question: What makes peace negotiations fair?
The purpose of this project is to take a point of departure in different philosophical understandings of fairness to unpack how they are – and can be – understood and practiced by practitioners in peacemaking. Our ambition is to establish firm foundations for more coherent debates on ethical problems and solutions in peace negotiations and peace mediation.
Introducing the ethics of peace negotiations and mediation as a field of systematic research and debate, the project is divided into four complementary research components:
an overview of the field, setting the agenda through a book project and journal special section,
a set of case studies of normative controversies,
expert consultations on ethical principles for negotiations, and
philosophical analyses of justice in peace negotiations and mediation.
The project involves partnerships with:
Kofi Annan International Peacekeeping Training Centre (KAIPTC), Ghana
Centre for Strategic and International Studies (CSIS), Indonesia
Norwegian Institute of International Affairs (NUPI), and the NUPI lead Efficiency of Peace Operations Network (EPON)