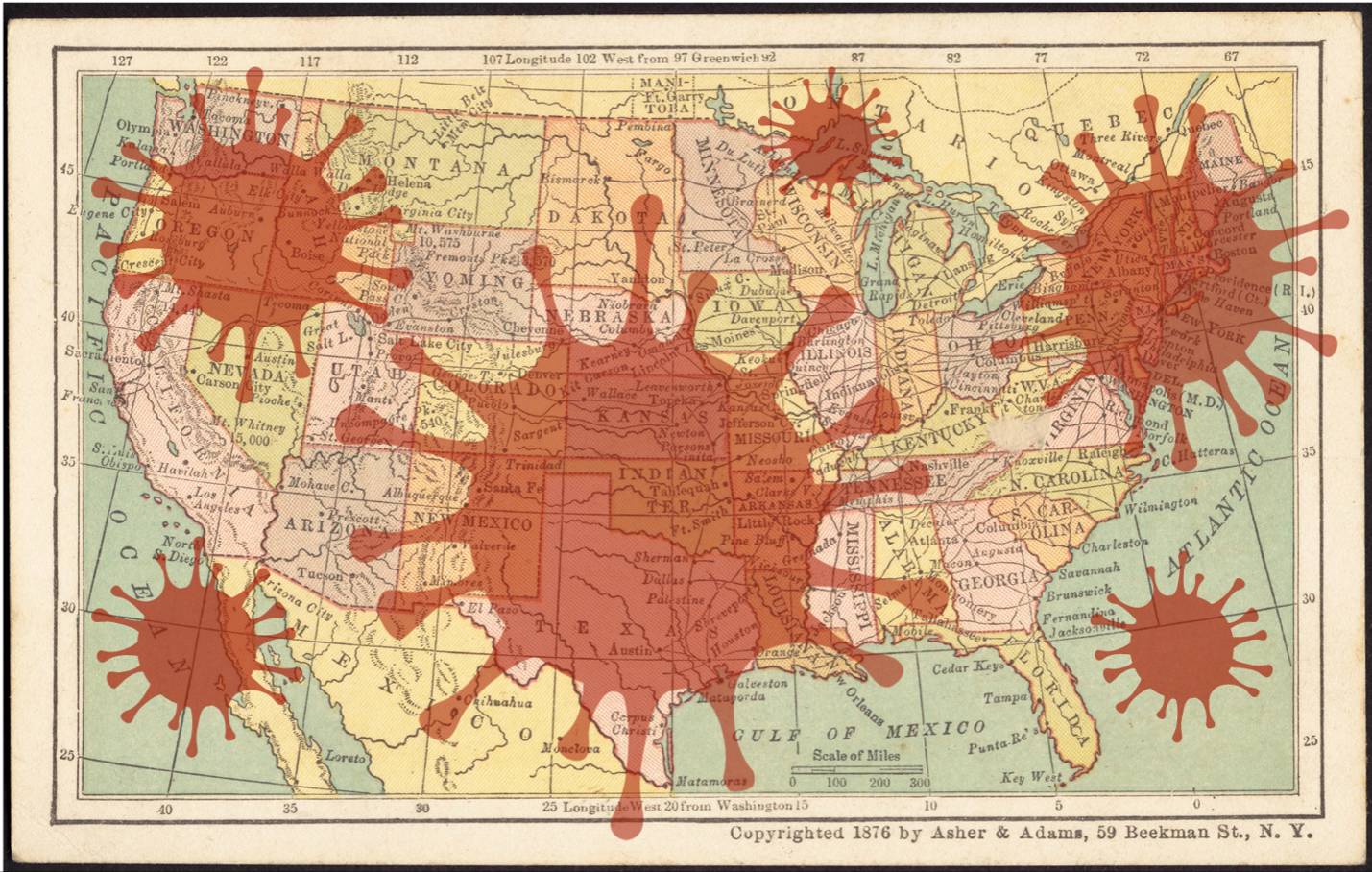 COVID-19 has quickly changed everything from our daily routines, to the policies of governments, to the fortunes of the global economy. How will it continue to shape society and the conditions for peace and conflict globally in the near future and long after we manage to get the virus under control?
To address this question, the PRIO blog now hosts Beyond the COVID Curve. This series features pieces by PRIO researchers and affiliates investigating and hypothesizing about the current and future consequences of coronavirus.
The first post in the series, written by Senior Researcher Sebastian Schutte, looks at what measures the US must take to avoid a collapse that could affect the entire world. So far researchers have also covered the future effects of coronavirus in Mali, Swedish versus Norwegian measures, migration post-pandemic, and more.
To see the entire series, click here. If you would like to contribute, please contact Communicator Indigo Trigg-Hauger.