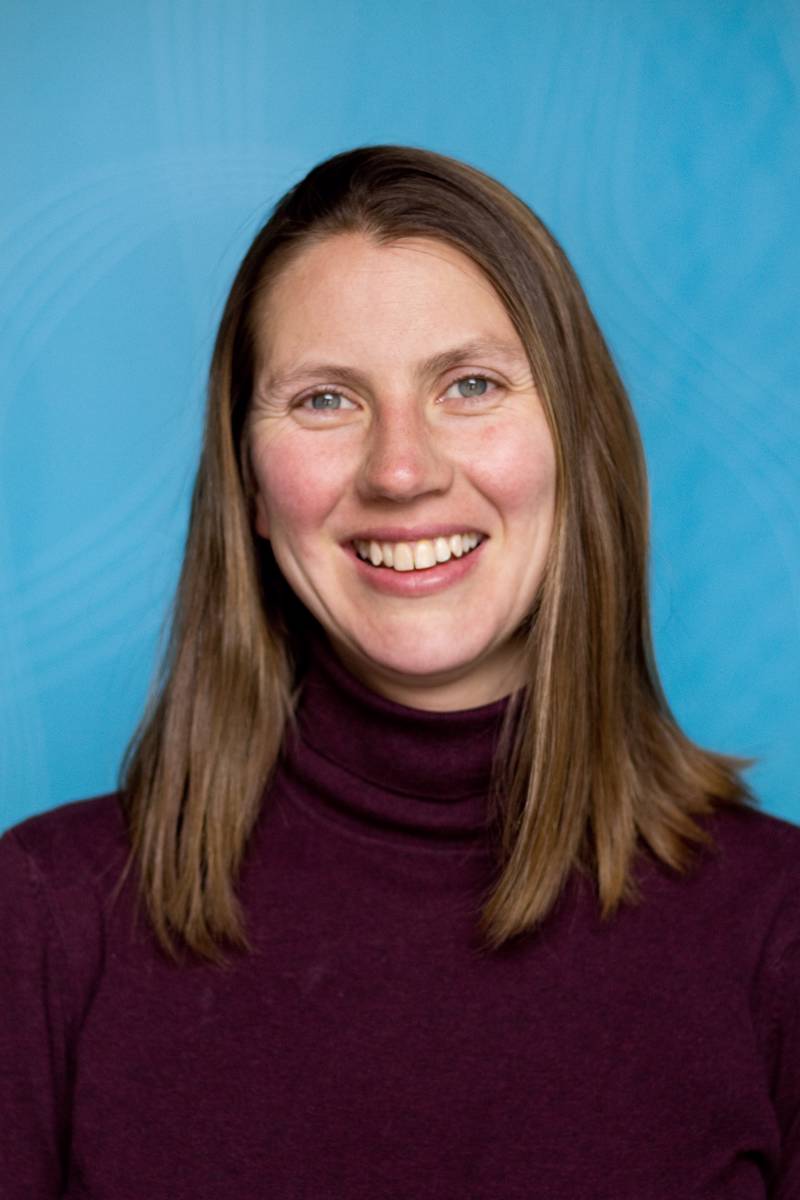 Siri Aas Rustad will be the Research Director of the research department Conditions of Violence and Peace from 10 February.
Siri Aas Rustad is a Research Professor at PRIO, and has previously served as substitute Research Director for 5 months in 2019. She heads several ongoing projects, including Green Curses, Ceasefires and Conflict Trends. She has been at PRIO in different capacities since 2005.
Siri will be succeeding Håvard Mokleiv Nygård.
Congratulations to Siri!