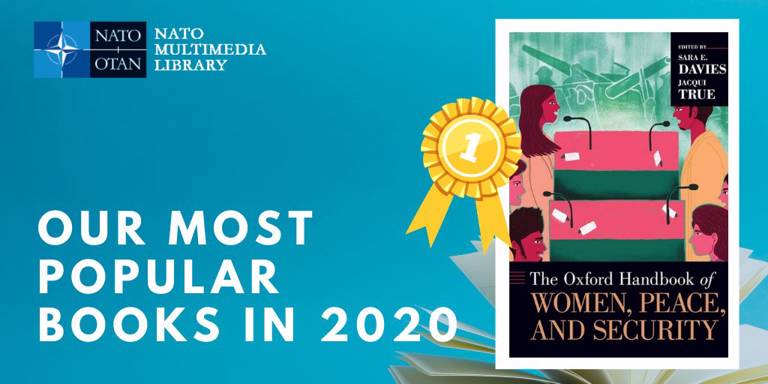 The Oxford Handbook of Women, Peace, and Security was the NATO Library's most popular book in 2020. The handbook was published in 2019 and has 93 contributors from all over the world, including several PRIO researchers.
The handbook brings together scholars, advocates, and policymakers to provide an overview of what we know concerning what works to promote women's participation in peace and security, to protect women and girls from sexual and gender-based violence and other human rights violations, and to prevent conflict, drawing on women's experiences and knowledge of building peace from local to global levels, Just as importantly, it addresses the gaps in knowledge on and the future direction of scholarship on WPS. This handbook particularly aims to build on the findings from the 2015 Global Study on Resolution 1325, commissioned by the UN Secretary-General.
Inger Skjelsbæk, Torunn L. Tryggestad and Louise Olsson at the PRIO Centre on Gender, Peace and Security have contributed to the Oxford Handbook of Women, Peace, and Security, edited by Sara E. Davies and PRIO Global Fellow Jacqui True.