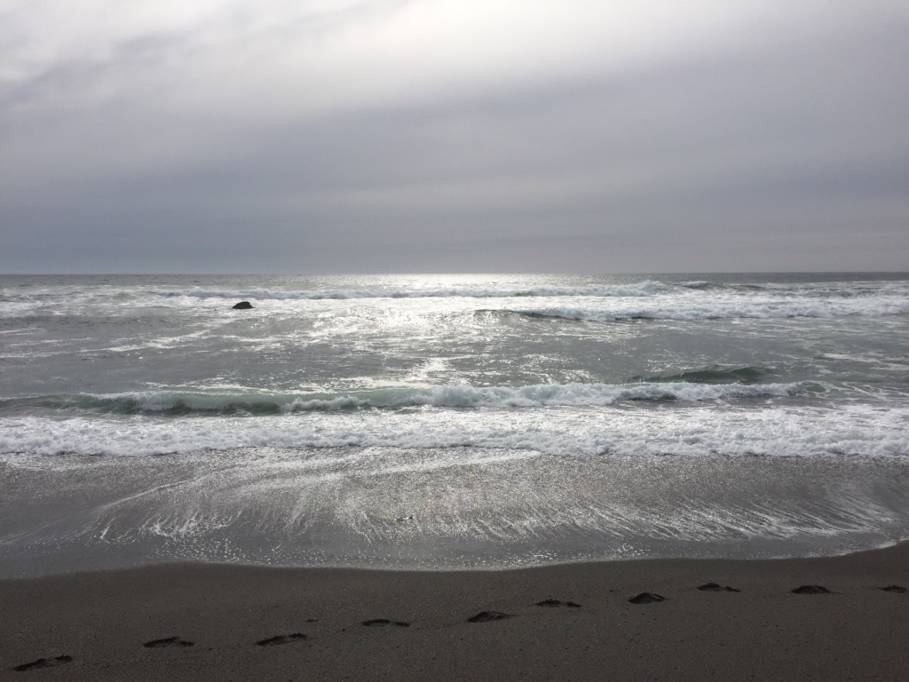 EXPLORING INSPIRATION
Artists living in Norway and working on themes related to violent conflict and exile are hereby invited to take part in a unique series of online workshops in March-April 2021 to Explore Inspiration. Deadline for applications is March 1.
The focus of the workshops will be to deepen our relationship with and understanding of inspiration and how it is guiding us in our lives and creative work. The workshops will be facilitated by Miriam Latif Sandbæk, a transformational coach and group facilitator who has worked extensively with artists. The work is exploratory and emergent, and Miriam will offer teachings, resources and tools in response to the issues that are most relevant for the participants in the group.
The workshops are funded by the research project "Inspirational creative practice and the work of artists in times of war (INSPIRE)", funded by the Research Council of Norway and hosted by the Peace Research Institute in Oslo (PRIO). INSPIRE-researchers Cindy Horst and Sara Christophersen will actively participate alongside six artists.
The full call can be found here, alongside more information about the workshops, research project, and how to apply.
To apply or for questions about the application process and eligibility, please contact Cindy Horst at cindy@prio.org
For questions about the group process, please contact Miriam Sandbæk here.