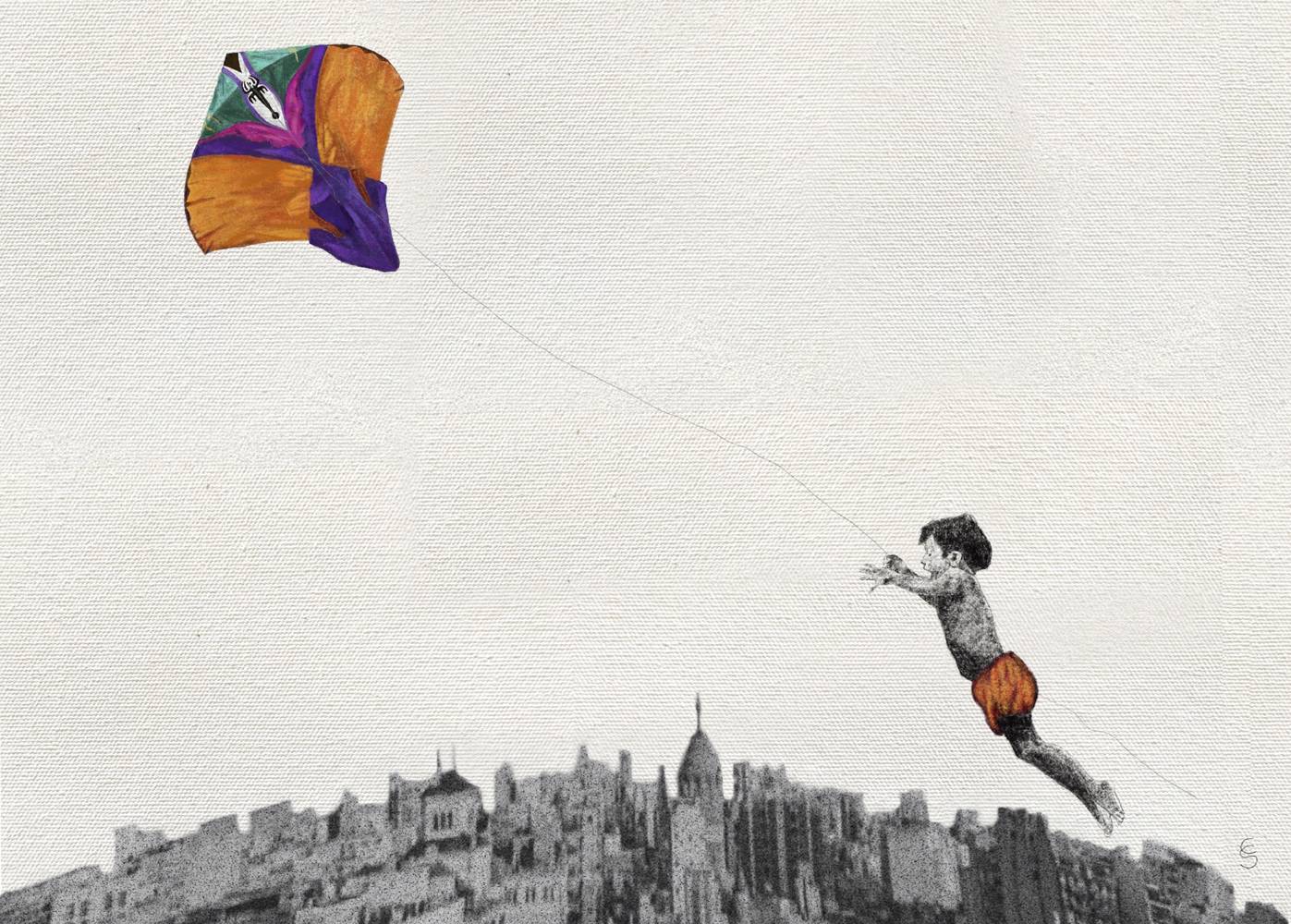 On June 3rd 2021, the INSPIRE research platform was launched with a live performance by Faytinga and a presentation of artwork by Diala Brisly. The research platform can be explored at inspire.gallery Inspirational Creative Practice: The Work of Artists after War and Violent Conflict (INSPIRE) is a research project that studies the role of artists and creative practice in and after violent conflict. The project is hosted by the Peace Research Institute in Oslo (PRIO) and connected to the PRIO Centre on Culture and Violent Conflict (CCC). The website is at the core of our research project and will function as a space for critical and creative reflection as well as a a live archive of the project. The INSPIRE research team includes Katarzyna Grabska, Cindy Horst, Marte Nilsen, Trude Stapnes and Sara Christophersen.
Programme Presentation of the research project by Cindy Horst
Presentation of the website by Katarzyna Grabska and Sara Christophersen
Music performance by Faytinga. Faytinga is a prominent African singer and musician from Eritrea, with a Kunama heritage. A freedom fighter turned musician, Faytinga has developed her own style of music, that finds its inspiration in Eritrea's rich musical traditions.
Conversation and exhibition of artwork with Diala Brisly. Diala is a Syrian artist whose artistic practice spans a variety of mediums, including animation, painting, conceptual art, illustration, comic books and murals. Recurring themes in her work are social justice, freedom, and a desire to give a voice to children.
Q & A with the audience
Thank you to the artists for their powerful contributions and to the audience for an interesting and engaging discussion! A video recording of the event can be viewed here.