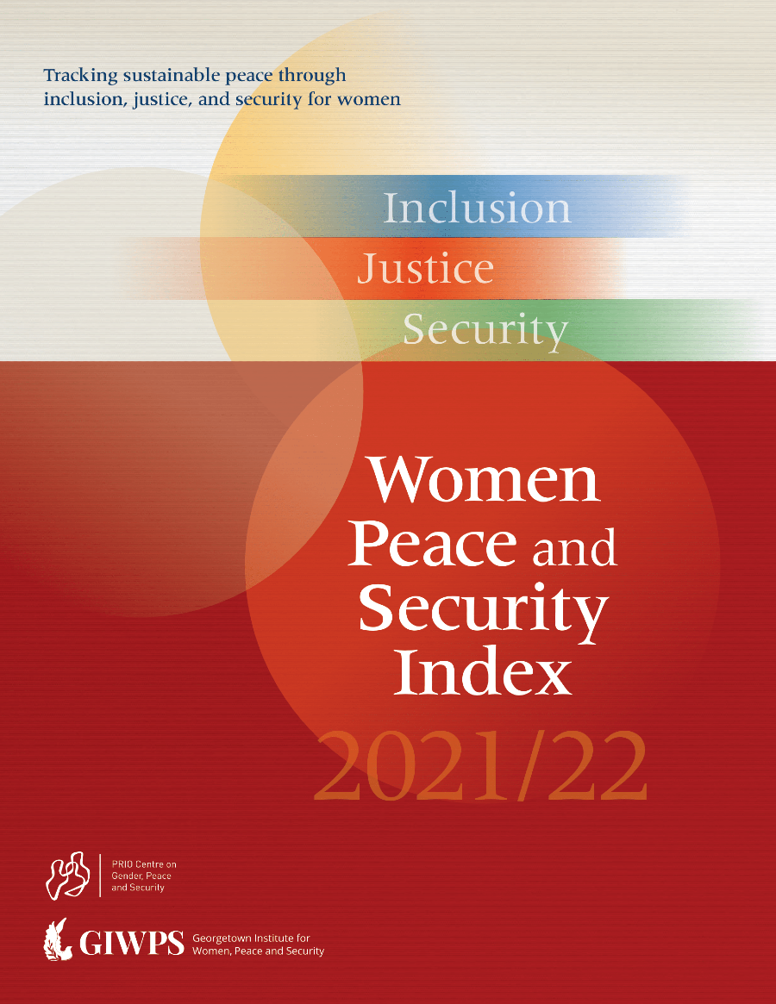 The third edition of the global Women, Peace and Security Index (WPS Index) draws on recognized data sources to measure women's inclusion, justice, and security in 170 countries. Trends in the WPS Index show that the global advancement of women's status has slowed and disparities have widened across countries. The WPS Index is published by the Georgetown Institute for Women, Peace and Security and the PRIO Centre on Gender, Peace and Security, with support from the Norwegian Ministry of Foreign Affairs.
Siri Aas Rustad (Research Professor), Solomon Negash (Research Assistant) and Kaja Borchgrevink (Senior Researcher) from PRIO have contributed with statistical analysis and the writing of the Index, including provision of data on organized violence.
Where does your country rank on the Index? Have a look at the 2021/22 global Women, Peace and Security Index here to find out.