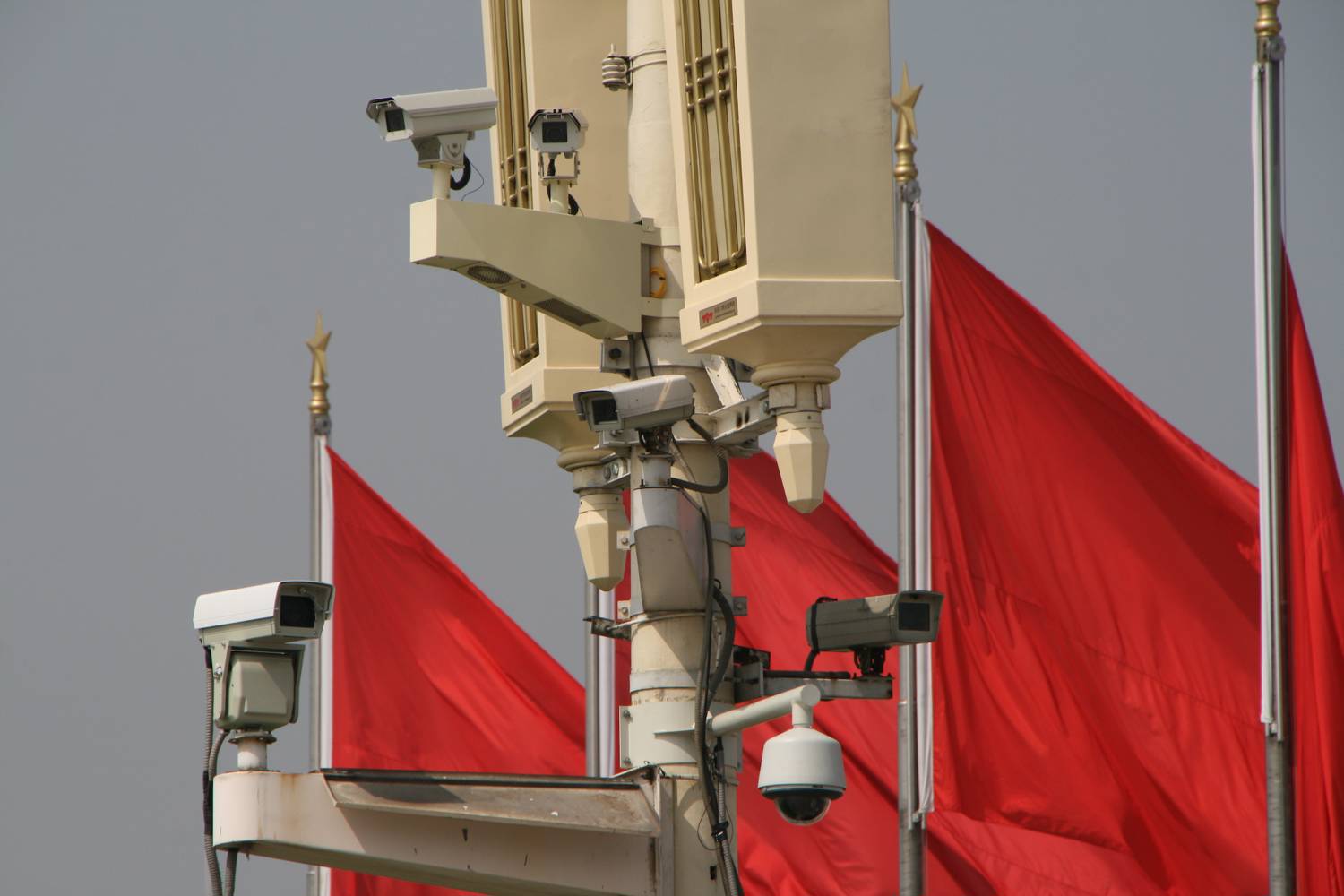 The NORM project ('Shaping the Digital World Order: Norms and Agency along the Digital Silk Road in Southeast Asia') was officially launched with a kick-off meeting on 4 May.
The project aims to uncover fundamental insights into the political and social consequences of The Digital Silk Road (DSR) - the component of the Belt and Road Initiative (BRI) that aims to establish China as the global technological superpower - for recipient developing countries.
The project is hosted by the Peace Research Institute Oslo and is led by Ilaria Carrozza. It includes research partners from the Centre for Stragic and International Studies, Jakarta; the Ateneo de Manila University, Manila; the National University of Malaysia, Kuala Lumpur; the Lee Kuan Yew School of Public Policy, Singapore; and the Basic Internet Foundation, Oslo.
The team got to know each other and developed a shared understanding of the aims, research questions, methods and outputs of the project.
Project members will conduct a preliminary literature review ahead of the next project workshop in August and before the first round of fieldwork later in fall 2022.