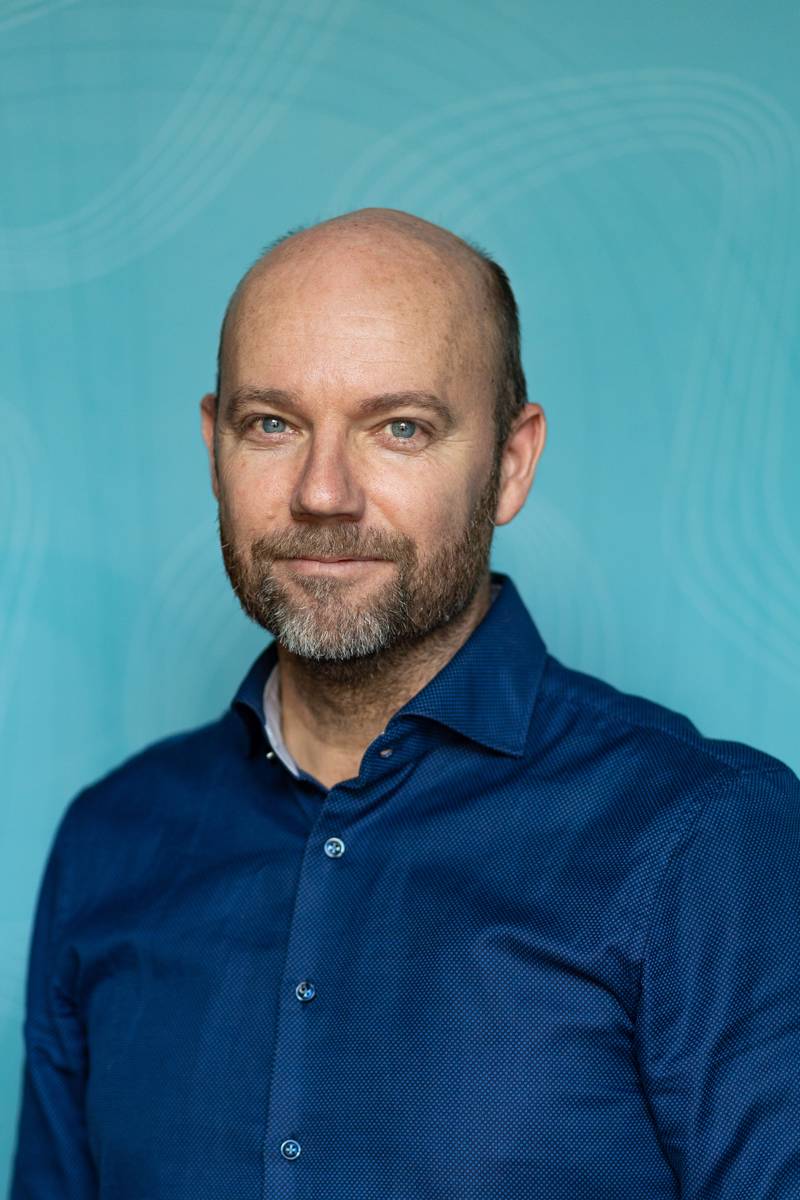 Research Professor Halvard Buhaug has been awarded an Advanced Grant by the European Research Council (ERC) for the project "POLIMPACT: Enabling Politically Sensitive Climate Change Impact Assessments for the 21st Century".
The grant, worth EUR 2.5 million, will support the development of unique, end-of-century qualitative and quantitative scenarios of political development pathways and facilitate systematic analysis of how future societal development shapes long-term impacts from climate change.
POLIMPACT builds on Buhaug's previous ERC project CLIMSEC, which focused on how and under what conditions climatic shocks affect conflict risk. It also has synergistic ties to another new ERC project at PRIO led by Håvard Hegre. POLIMPACT will engage a broad range of scholars from across the natural and social sciences, with core project members based at Carleton University, Uppsala University, and PRIO.