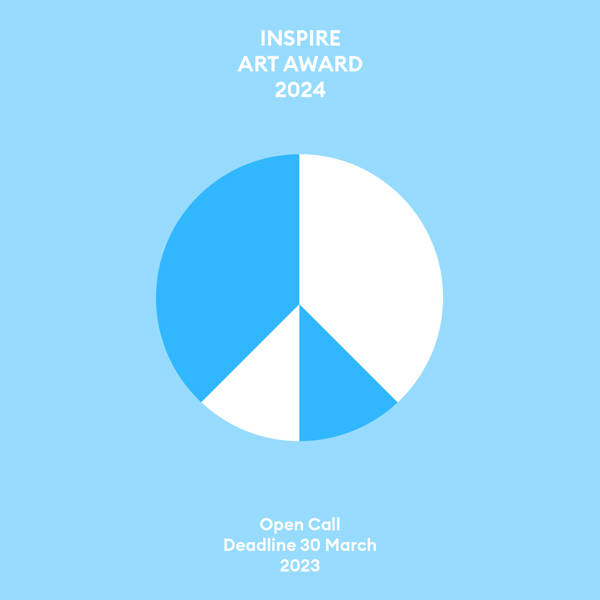 Now more than ever we can see how the impact of war and violence changes societies and people. Artists are often at the frontline of documenting, sharing and transforming experiences of war, violent conflict, exile and displacement.
We are very happy to have the privilege to announce the launch a call for applicants for the INSPIRE Art Award, a project under the INSPIRE Research Project at the Peace Research Institute in Oslo. The call is open to artists aged between 20 and 45 years old who have lived experience of political violence, violent conflict, war and/or displacement.
Application deadline: 30 March 2023
An interdisciplinary jury will select five shortlisted artists working globally across media.
● The shortlisted artists will have one year to plan and create work for a group exhibition at Nitja Centre for Contemporary Art in Lillestrøm, Norway in April 2024.
● The award winner will receive a prize, a solo exhibition at our prestigious partner institution(s), as well as a presentation of their work at PRIO and at the Goethe-Institut in Oslo. Residency Unlimited will be hosting the artist for a one-month residency in New York.
Click here for more information about the INSPIRE Art Award and to apply.