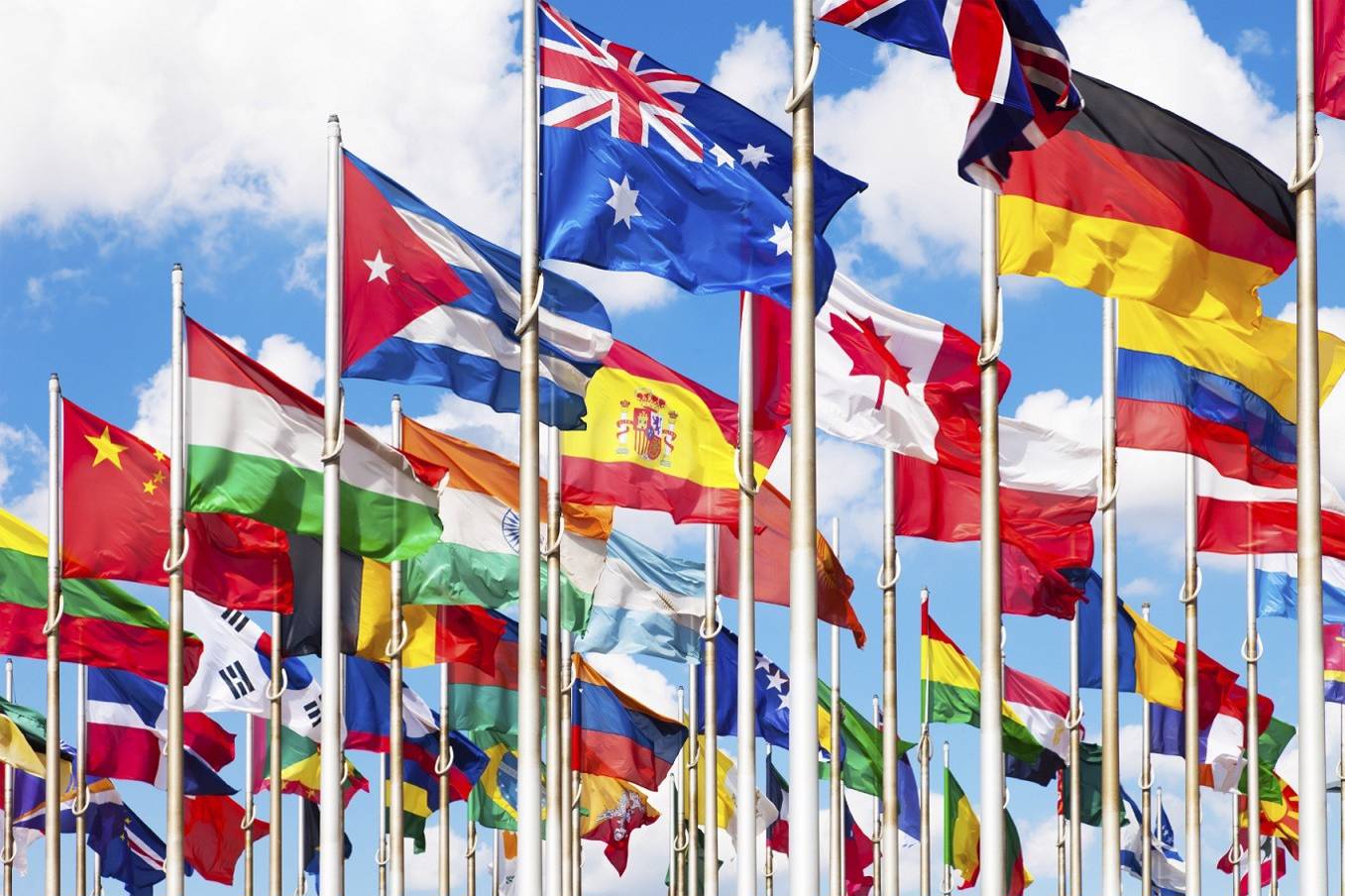 Recently the Norwegian Government launched an action plan on women's rights and gender equality in foreign policy and development cooperation. Next year a new government white paper on Norwegian Foreign Policy is expected to be adopted by Parliament. What are the limits to the integration of gender in Norwegian foreign policy? If successfully included, will it lead to any major substantive changes in policy making and diplomatic practices?
At this seminar leading international scholars on gender and foreign policy have been invited to discuss some of these questions in light of experiences from countries such as Australia and Sweden.
The Limits of Gender Mainstreaming in Foreign Policy?
In many countries gender equality issues are now substantively included in security and development policies and a gender perspective is mainstreamed across foreign policymaking. But to what extent are feminist normative principles applied in foreign policy?
This talk explores the limits to gendering foreign policy, highlighting especially the trade-offs between promoting women's empowerment and adopting a liberal, militarised approach to security. Gender security is not fully possible within the binaries of the nation-state system; increasingly major gender security issues relate to migration and border control seen as the concern of domestic rather than foreign policy. Feminist foreign policy implies responsibility to non-citizens "inside" as well as "outside".
Speaker: Jacqui True is Professor of Politics and International Relations and Australian Research Council Future Fellow in the School of Social Sciences at Monash University.
Feminist Swedish Foreign Policy in the Making
In 2015, the world's first self-defined feminist government was formed in Sweden with the explicit ambition to pursue a feminist foreign policy. Its conduct is still in the making and focused on international agenda-setting and normative entrepreneurship.
Yet, this talk underlines that this reorientation is distinct for two reasons. First, by adopting feminist terminology it elevates politics from a broadly consensual orientation of gender mainstreaming toward more controversial politics, and specifically toward those that explicitly seek to renegotiate and challenge power hierarchies and gendered institutions that traditionally have informed foreign policy. Second, it contains a normative reorientation of foreign policy, which is guided by an ethically informed framework based on broad cosmopolitan norms of global justice and peace.
Speaker: Karin Aggestam is Pufendorf Chair and Professor of Political Science, Department of Political Science, Lund University.
The seminar will be chaired by Torunn L. Tryggestad*, Senior Researcher and Director, PRIO Centre on Gender, Peace and Security.*
Coffee and a light lunch will be served.
Contact: Julie Marie Hansen, julhan@prio.org