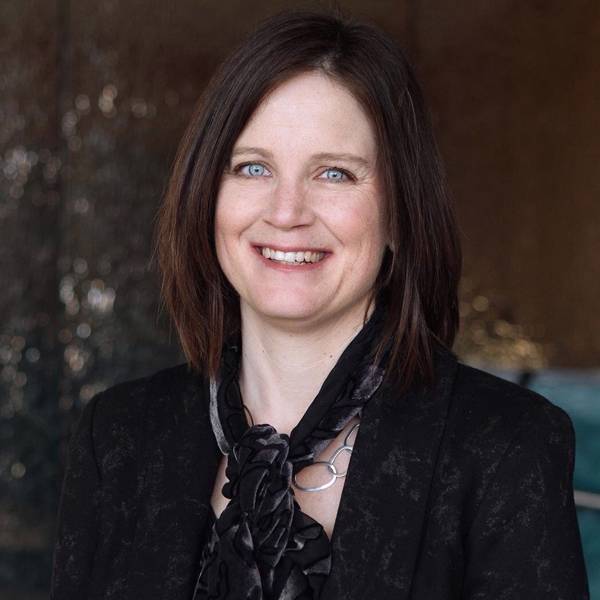 Jacqui True, Professor of Politics and International Relations at Monash University in Australia, has been appointed PRIO Global Fellow and will work closely with researchers at the PRIO Centre on Gender, Peace and Security.
True is an Australian Research Council Future Fellow at Monash University and Director of the university's Centre for Gender, Peace and Security (Monash GPS). She is a specialist in gender and international relations, women, peace and security, and feminist methodologies. Her current research is focused on examining gender and foreign policy cross-nationally, and on understanding the political economy of post-conflict violence against women and the patterns of systemic sexual and gender-based violence in Asia Pacific conflict-affected countries.
True's recent publications include The Political Economy of Violence Against Women (Oxford University Press), winner of the American Political Science Association's 2012 biennial prize for the best book in human rights, 'Reframing Conflict-Related Sexual Violence' in Security Dialogue with Sara E Davies and Scandalous Economics: The Politics of Gender and Financial Crises (New York: Oxford University Press, 2016) edited with Aida Hozić. She is also a co-editor with Sara Davies of the Oxford Handbook on Women, Peace and Security (Oxford University Press, forthcoming).
PRIO Global Fellows are academics with strong scholarly records and a commitment to the research agenda on peace and conflict. They all have their main positions elsewhere but work closely with PRIO researchers and regularly spend time in Oslo.