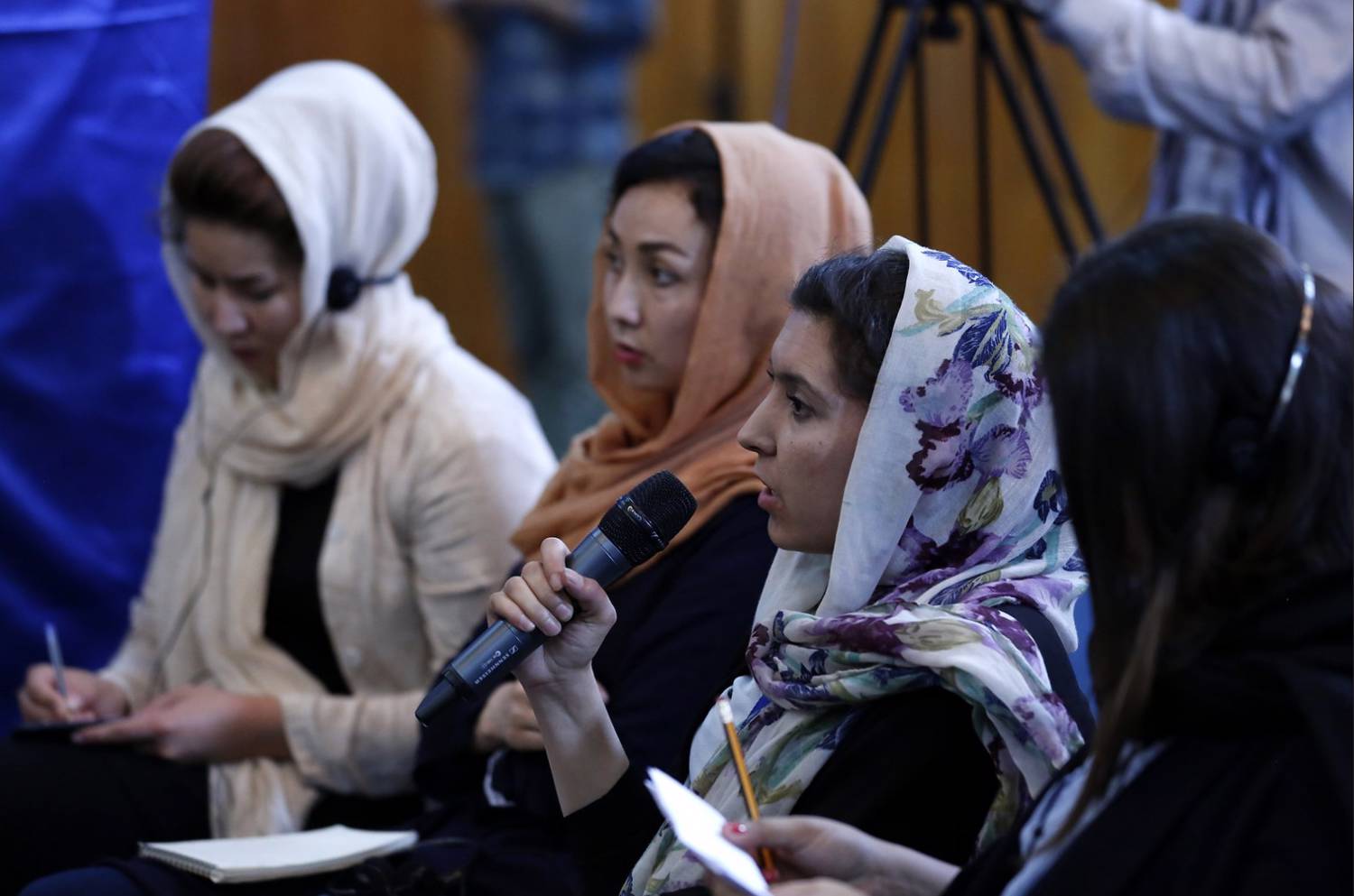 The United Nations Department of Political and Peacebuilding Affairs (DPPA), the Crisis Management Initiative (CMI) and the Peace Research Institute Oslo (PRIO) in partnership with the Ministries of Foreign Affairs of Finland and Norway cordially invite you to a virtual dialogue.
Opening remarks by Rosemary A. DiCarlo, Under-Secretary-General for Political and Peacebuilding Affairs (DPPA).
Panellists:
Hanna Tetteh
Special Representative of the UN Secretary-General to the African Union and Head of the Unied Nations Office to the African Union (UNOAU), Co-Facilitator in the High-Level Forum for the Revitalisation of the Agreement for the resolution of the conflict in South Sudan (2017-2018), Minister for Foreign Affairs and a member of the National Security Council and the Armed Forces Council (2013-2017), Minister for Trade and Industry (2009-2013)
Miriam Coronel-Ferrer
UN Standby Team of Senior Mediation Advisors, Government Negotiating Panel for talks with the Moro Islamic Liberation Front (2010-2016), of which Government Chief Negotiator (November 2012-June 2016)
Emmily Koiti
Medic, human rights activist, youth representative and signatory in the South Sudan peace process
Hajer Sharief
Libyan human rights advocate and the co-founder of "Together we build it"
Commentary by Torunn L. Tryggestad
Deputy Director at PRIO and Director of the PRIO Centre on Gender, Peace and Security
Moderated by Itonde A. Kakoma, Director for Global Strategy, Crisis Management Initiative (CMI)
Read more and sign up for the event here.
16:00-17:30 CET
10:00-11:30 EST