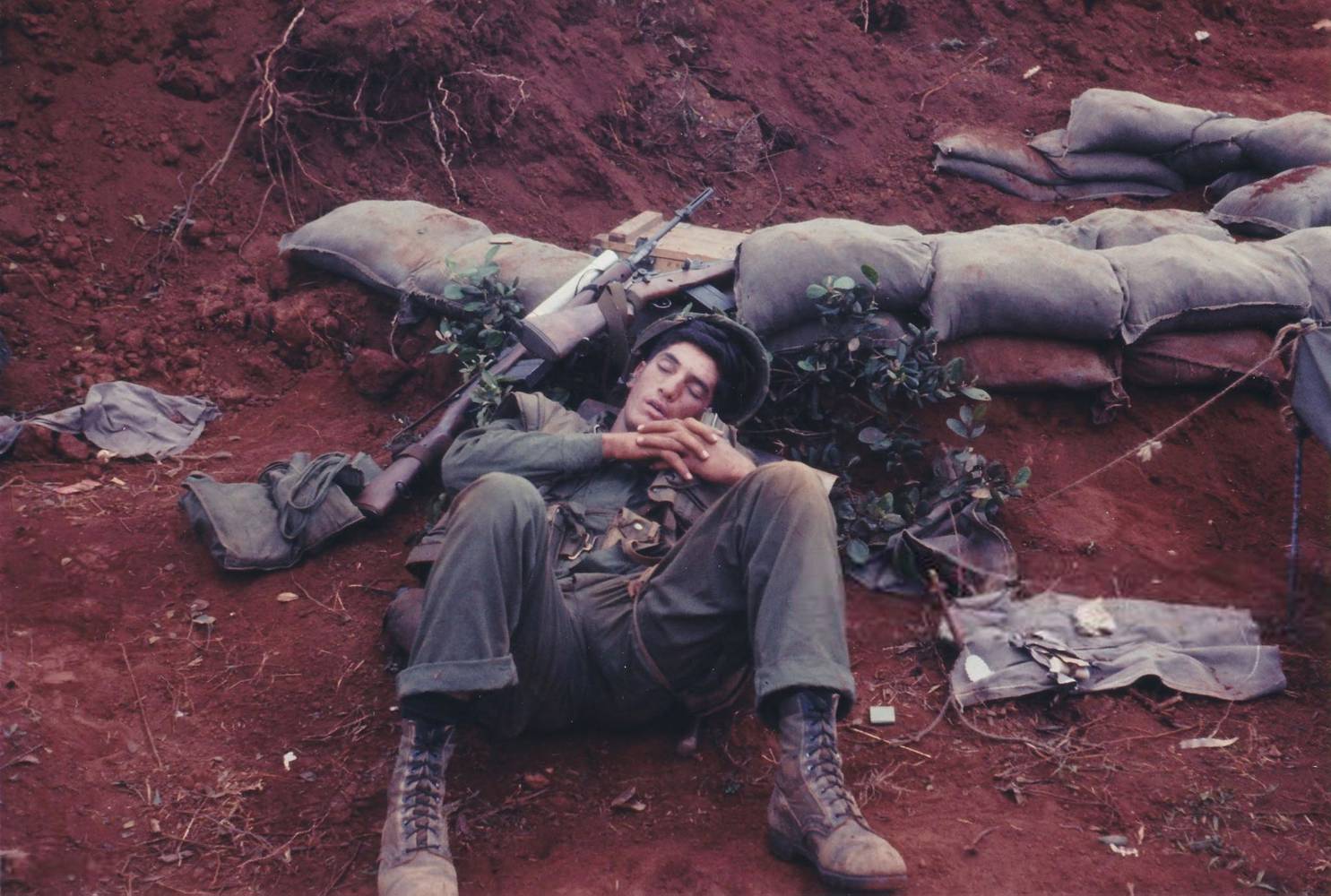 Please be invited to this PRIO webinar organized as a part of the Oslo Peace Days, which will focus on masculinity and the military.
The seminar will bring together scholars and practitioners to discuss the following themes:
What roles do varying understandings of masculinities play in men's participation and recruitment into militarized settings?
How does masculinity shape the military as an institution, and how does this impact efforts to have a more inclusive military?
What are the practical implications of improving our understanding of masculinities, gender equality, and the military?
This event will be an online event.
The event will be streamed on Microsoft Teams at this link.
PANELISTS
Opening remarks from Torunn L. Tryggestad, Director of the PRIO Centre on Gender, Peace and Security
Moderator
Henrik Syse, Research Professor, Peace Research Institute Oslo (PRIO)
Speakers:
Erik Melander, Professor at Department of Peace and Conflict Research, Uppsala University
Lieutenant Colonel Michael Baas Bottenvik-Hartmann, Norwegian Defence Staff
Louise Olsson, Senior Researcher and Coordinator of the Gender Research Group, Peace Research Institute Oslo (PRIO)
Read below for more information about the content and focus of the seminar. Research has found that states with higher levels of gender equality are more peaceful. Somewhat puzzlingly, however, studies have also found that more gender equal states and organizations mobilizing women tend to be more effective when they decide to wage war. This result additionally stands in stark contrast to historic narratives of effective male-dominated military organizations and where the military has served as an arena for men to prove their masculinity as warriors. In practice, such contrasting results and ideas now play key roles in ongoing efforts by military organizations around the world to improve female recruitment. As a result, heated debates range as to if becoming a more gender equal force will a) result in an improved and more effective military organization, where the focus will be on competence and not on gender by rooting out negative masculine ideals, b) just lead to an assimilation of women into existing militaristic masculine ideals leaving the patriarchal institution intact, or c) result in feminized and weak military organizations. These standpoints additionally illustrate the varying understandings of militarism, masculinities, and gender equality that exist and further complicate discussions. This event will draw on research and practical experiences to outline the core components of ongoing debates and practical efforts, and to explore how we could understand the role of masculinities, military organizations, and militarism in states that strive for both gender equality and peace. The seminar forms part of an internal strategic initiative at PRIO to explore the role of men and masculinities in peace and conflict research.