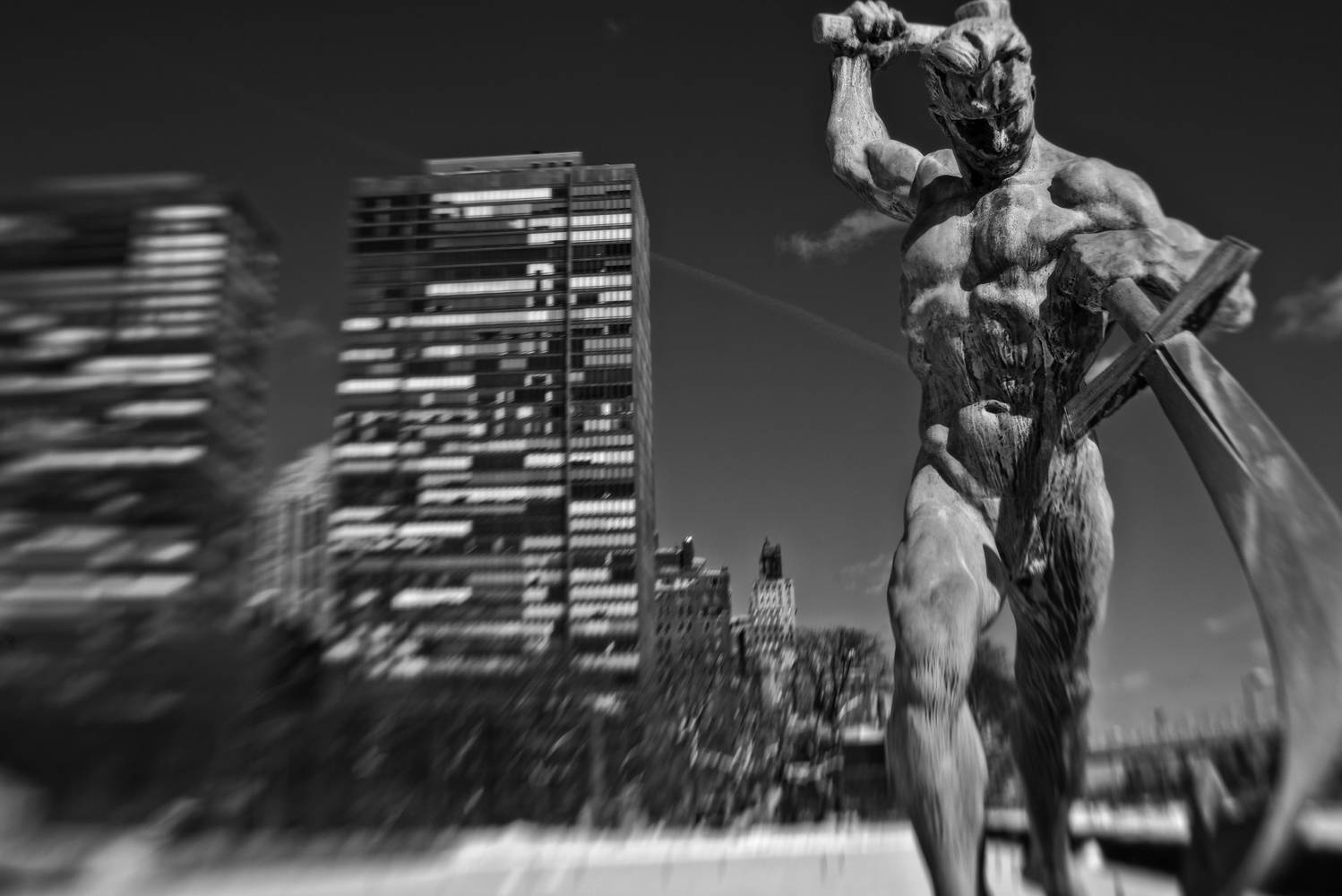 This fall the PRIO GPS Centre and Gender Research Group are collaborating on a strategic initiative to build more research focusing on men and masculinities at PRIO.
In recent years, there has been a growth of research which focuses on how gender shapes men's lives, including in peace and conflict research. Through different thematic workshops this fall, PRIO researchers and other collaborators will be meeting to identify where masculinities can fit into PRIO's research, and to develop innovative and new project proposals.
The project kicked off with a seminar by PRIO Global Fellow Jacqui True in August, and three workshops will be taking place throughout the fall at PRIO, covering topics such as men's engagement for Women, Peace, and Security, violent extremism and masculinity, and masculinities and militarism.
If you have any questions about this initiative, contact Kelly Fisher at kjfish@prio.org.