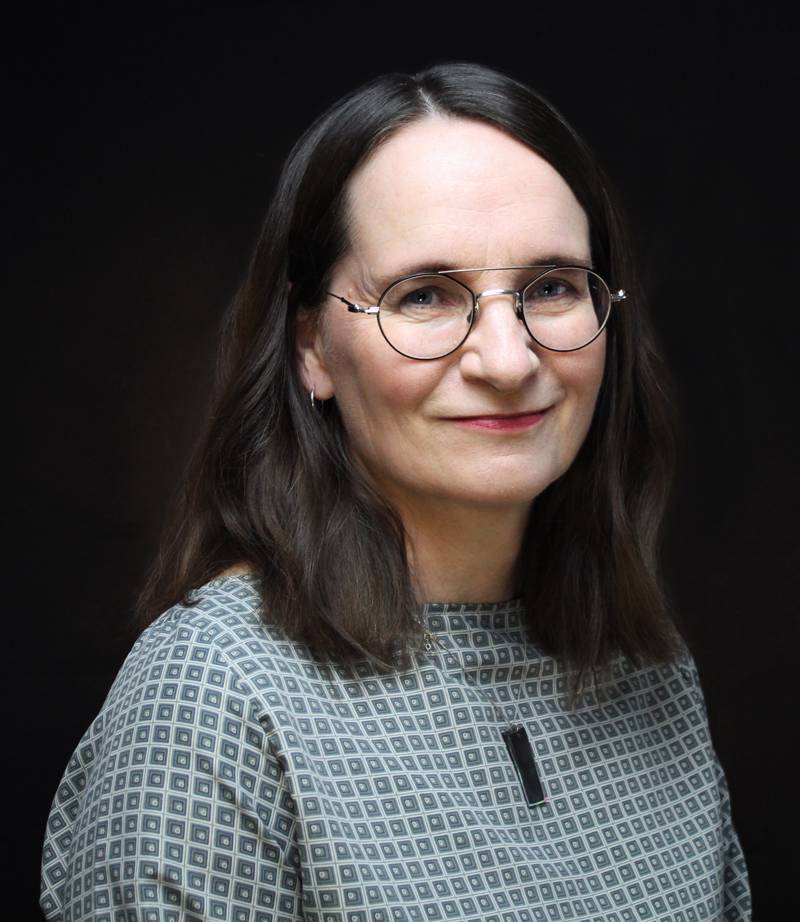 Please be invited to second INSPIRE seminar this spring with artist, writer and researcher Lois Klassen.
The event will be streamed on Microsoft Teams at this link.
Lois Klassen is an artist, writer and researcher based on Coast Salish Territory (traditional and unceded) in what is referred to as Vancouver. Known for long-range projects that invite and engage participants in collective actions, Klassen's projects deliberately face ethical demand by way of social, aesthetic and material methods. Her project, Reading the Migration Library, invites collaborations in small press publishing of content related to current and historic approaches to migration.
Klassen was a 2020 Fulbright Fellow at University of Texas in El Paso (Center for Inter-American Border Studies and the Ruben Center for the Visual Arts) and is a SSHRC Postdoctoral Fellow in the Critical Media Art Studios at Simon Fraser University. Lois Klassen serves as the coordinator of the Emily Carr University Research Ethics Board and is a member of the Canadian Association of Research Ethics Boards Circle of Experts.
Read more about Lois Klassen's work here.
The INSPIRE seminar series focuses on the role of art, artists and activism in times of violent conflict and war. In this monthly online space, with invited researchers and artists, we explore arts-based methods, collaborative methods, ethics of doing research with artists, arts as transformation, engaged scholarship; all in the context of violent conflict and war. The seminar series is part of the INSPIRE project, funded by the Research Council of Norway from 2020 to 2023.