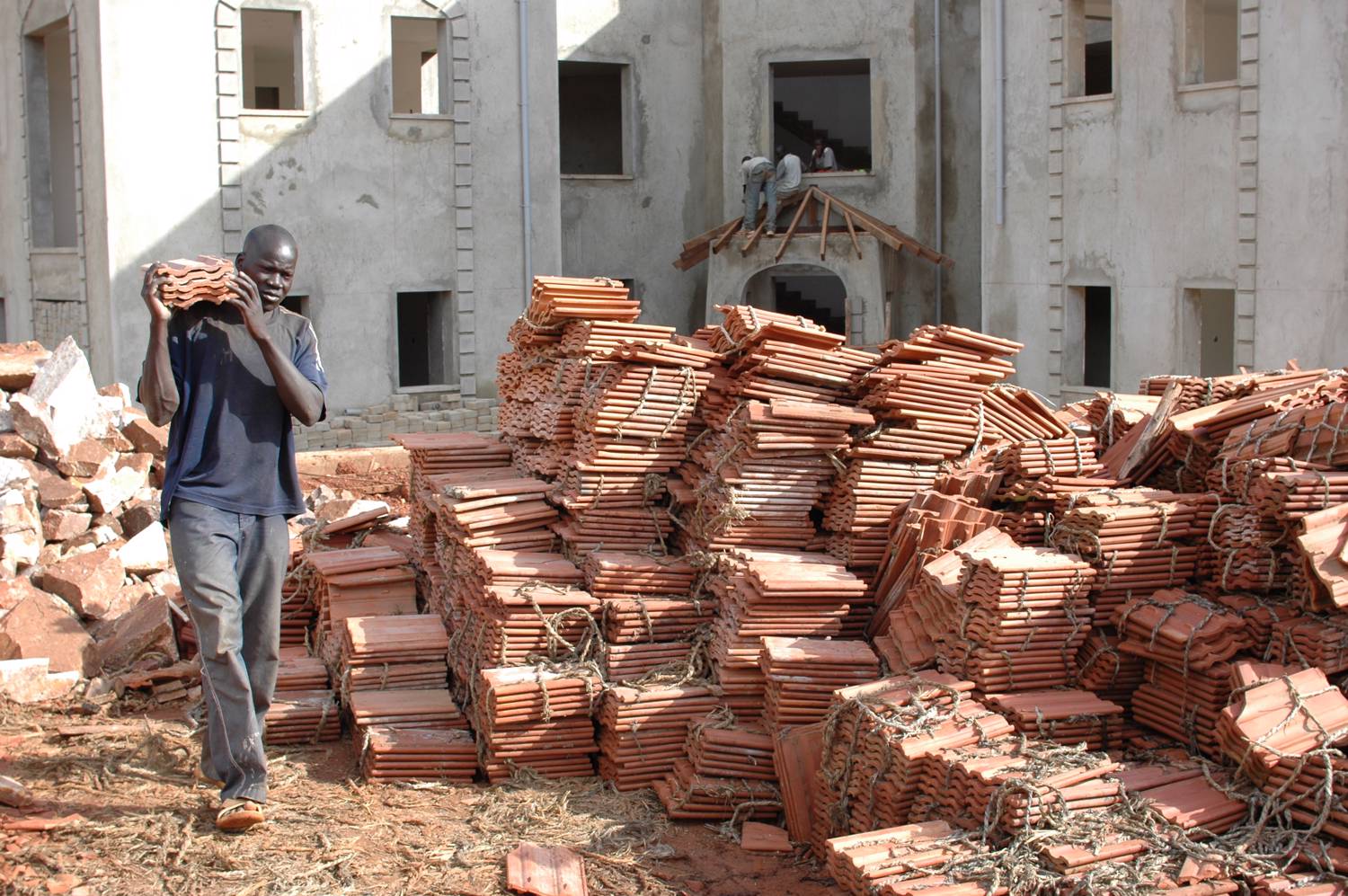 The latest special issue of Conflict Security and Development is co-edited by PRIO Senior Researcher Jason Miklian, and showcases the capstone publication for the PRIO project "
Conflict of Interest? 'Business For Peace' as Development Aid in Volatile Environments
" funded by the Research Council of Norway. The project seeks to answer "how international support of corporate activities in volatile environments influence political, economic, and social dynamics of peace and development". The project emphasizes the importance of "business-peace projects being assessed at the societal and not project level if their impact is to be truly beneficial for a political economy of peaceful development".
This open access issue also includes articles from several PRIO researchers: Cindy Horst and Ahmed M. Musa on "State formation and economic development in post-war Somaliland: the impact of the private sector in an unrecognised state", Jason Miklian "Contextualising and theorising economic development, local business and ethnic cleansing in Myanmar", Øystein H. Rolandsen "Trade, peace-building and hybrid governance in the Sudan-South Sudan borderlands", and Kristian Hoelscher and Siri Aas Rustad "CSR and social conflict in the Brazilian extractive sector".