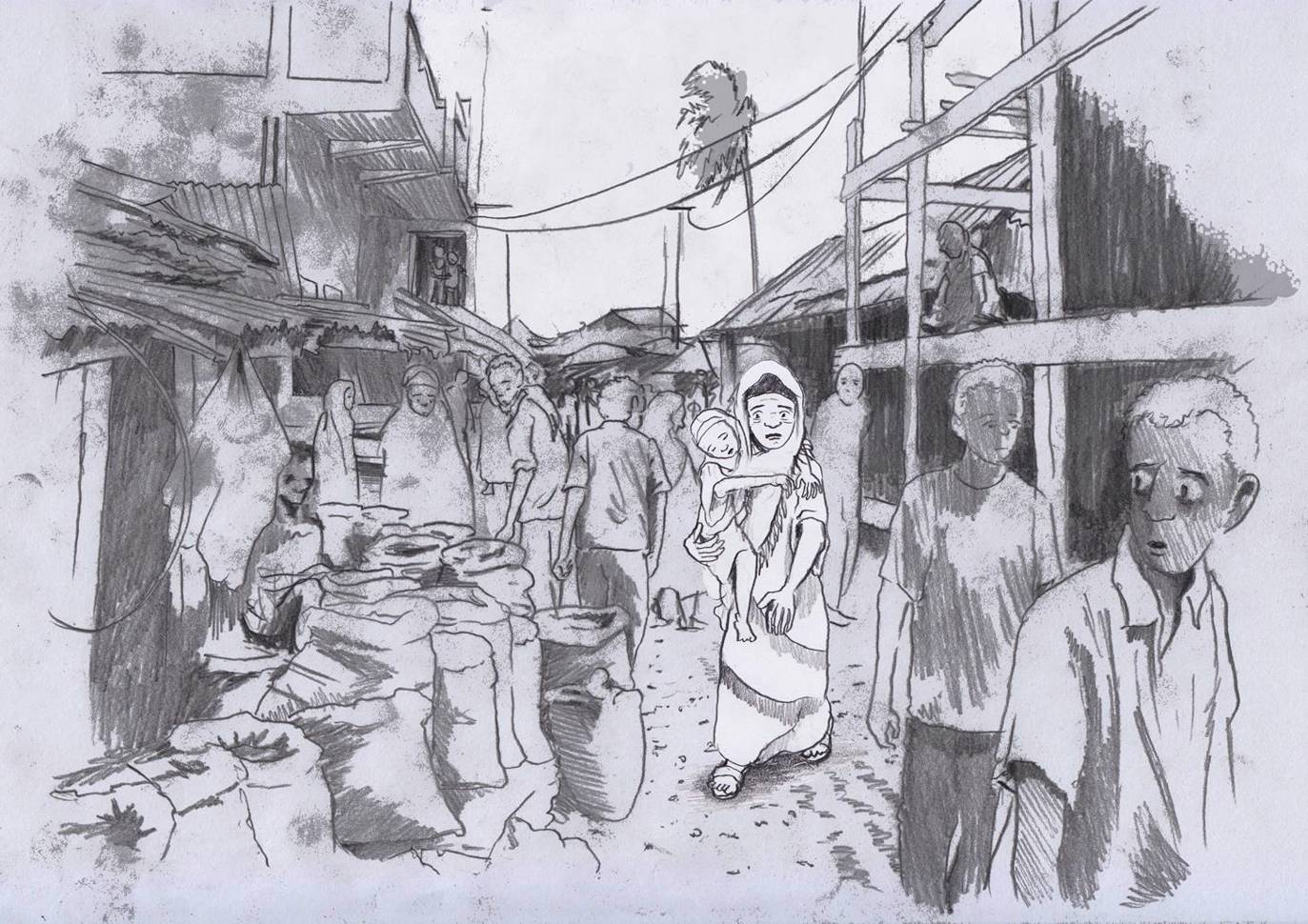 This academic workshop focuses on political agency and moral action before, during and after violent conflict and war. Call for abstracts - deadline 15 May 2019. Apply by clicking here.
Research in contexts of war often focuses on violence or studies how people cope during and after war and displacement. We know far less about the many small and large acts of resistance to dehumanizing trends of exclusion and abuse in times of war and oppression. What are defining moments when people's political agency is awakened? Why do individuals engage in acts of empathy, care and protection towards others? When and how do individuals mobilize larger non-violent collective movements and what changes have occurred in such mobilizations as a consequence of technological developments? How do professionals inspire social justice activism during or after war and oppression? And what role do education and art play in these processes? We aim to debate these and other questions in an academic workshop that brings together scholars with a wide background of disciplines, methodological approaches, geographical interests and thematic expertise.
Expected contribution: In order to facilitate targeted contributions that address the core theme of the workshop, we ask participants to prepare papers of 5 000 – 8 000 words submitted by 25 September 2019. The written contributions will be circulated to participants in advance, but will not be posted online. A post-workshop publication with a selection of papers is a possible outcome.
Format and costs: The workshop will have a limited number of participants and will not be open to the public (15-20 participants in total). Selected participants must cover their own travel expenses. The organizers will cover accommodation (3 nights) and meals for the duration of the workshop. There is no participation fee.
Context and host: The workshop is organized in conjunction with the research project 'Societal Transformation in Conflict Contexts' (TRANSFORM), which is funded by the Research Council of Norway. It is convened by the TRANSFORM research team.
Timeline
Deadline Call for Abstracts – 15 May 2019
Notification of selection – 15 June 2019
Arrival in Oslo – 8 October 2019
Workshop dates – 9-11 October 2019
Departure – 11 October 2019 (afternoon)
Please submit abstracts via the online formby 15 May.
Abstracts should be 200-250 words long. You will also be asked to fill in your name, discipline, institutional affiliation, position and gender.