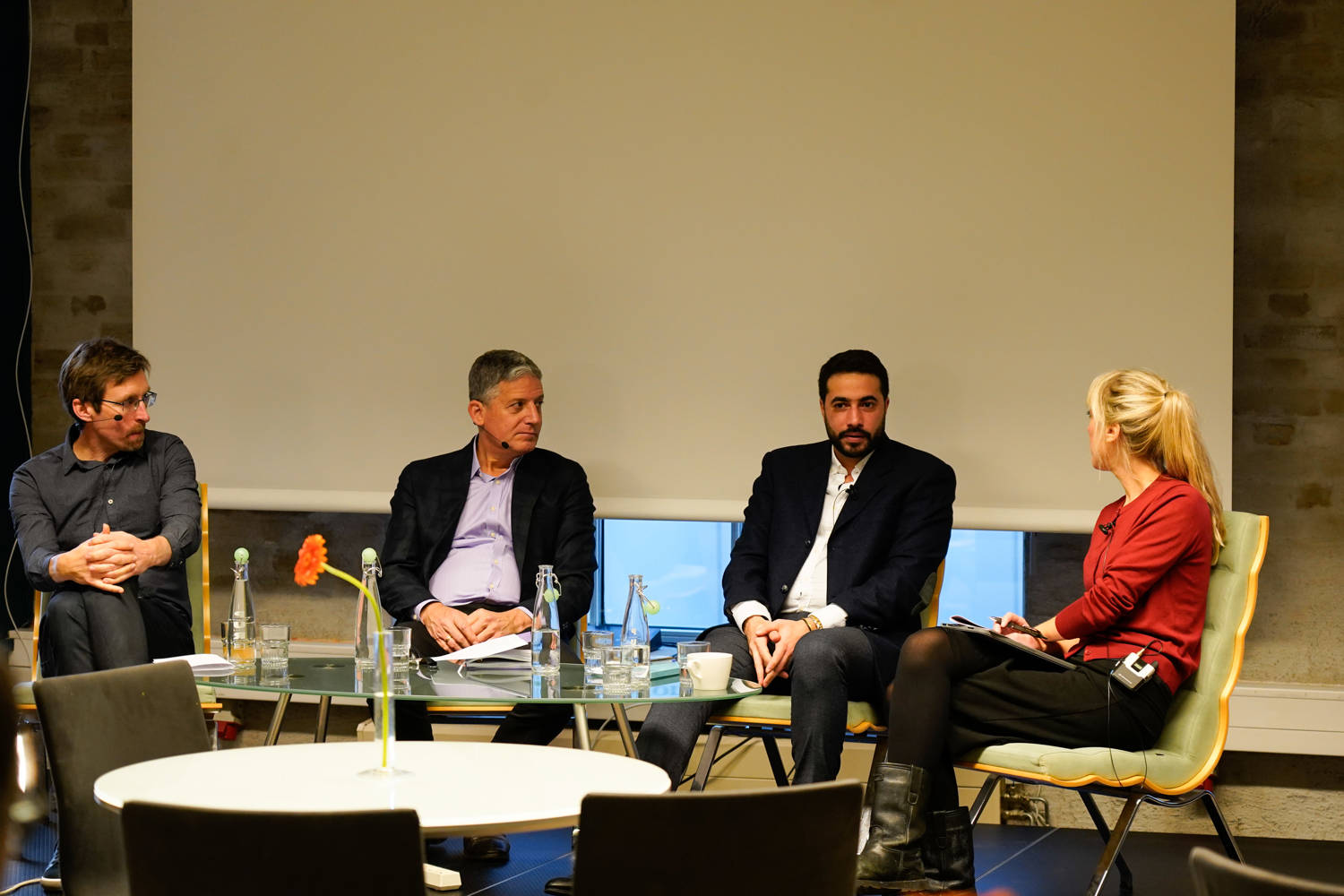 This seminar will discuss the contours of the present crisis in Lebanon, prospects for renewal, and how PRIO's dialogue forum fits into this landscape.
The seminar starts at 09:00, with a light breakfast served from 08:30.
Lebanon is undergoing one of the biggest crises it has faced since the end of the civil war in 1990. This is both an economic crisis and a crisis of governance. Nonetheless, early signs of renewal are already visible, as manifested in newly elected independent parliamentarians, secular political movements, alternative unions, and civic activism.
Over the last year PRIO's Middle East Centre has initiated a dialogue forum in Lebanon that has brought together a diverse range of actors from across the national spectrum, including new members of parliament, local and community figures, activists, representatives of educational institutions, social movements, unions, and non-governmental organizations. These participants, reflecting these new political formations, have engaged in panel discussions around key topics essential to creating a renewed vision for Lebanon.
The seminar will ask the following questions:
What are the contours of this crisis and what does this post-election landscape look like for Lebanese civil society?
How significant has this period been for a better future for Lebanon?
And finally, how can dialogue forums impact processes of renewal?
Opening remarks from Kristian Berg Harpviken, Research Professor at PRIO and Director of the PRIO Middle East Centre.
Panelists
Maja Janmyr is Professor in International Migration Law at the University of Oslo. Her work focuses primarily on the situation of refugees and other migrants in Lebanon.
Gregory M. Reichberg is Research Professor at PRIO. He is a specialist in international ethics. Reichberg will moderate this seminar.
Kjetil Selvik is Research Professor in NUPI's Research Group on Peace, Conflict and Development, where he examines struggles over states and regimes in the Middle East.
Khaled Zaza is Research Associate in PRIO's Middle East Centre where he coordinates PRIO's dialogue initiative in Lebanon. A Lebanese jurist, he is the founder of Zaza Consulting, which provides expert advice to international organizations carrying out projects in the MENA region, including Lebanon, Syria and Iraq.
MidEast Breakfast
The PRIO Middle East Centre hosts a series of breakfast seminars, catering to Oslo's diverse community of MidEast watchers. The series will draw attention to current issues, and discuss those in the light of historical, regional and global trends. The MidEast Breakfast provides an opportunity to combine breakfast with food for thought in a compact one-hour format.